Get a jumpstart on fall term by applying to iSTART
DateFriday, May 24, 2019, 4:21
AuthorChemeketa Public Affairs
Get ready for fall term by taking part in iSTART during the summer.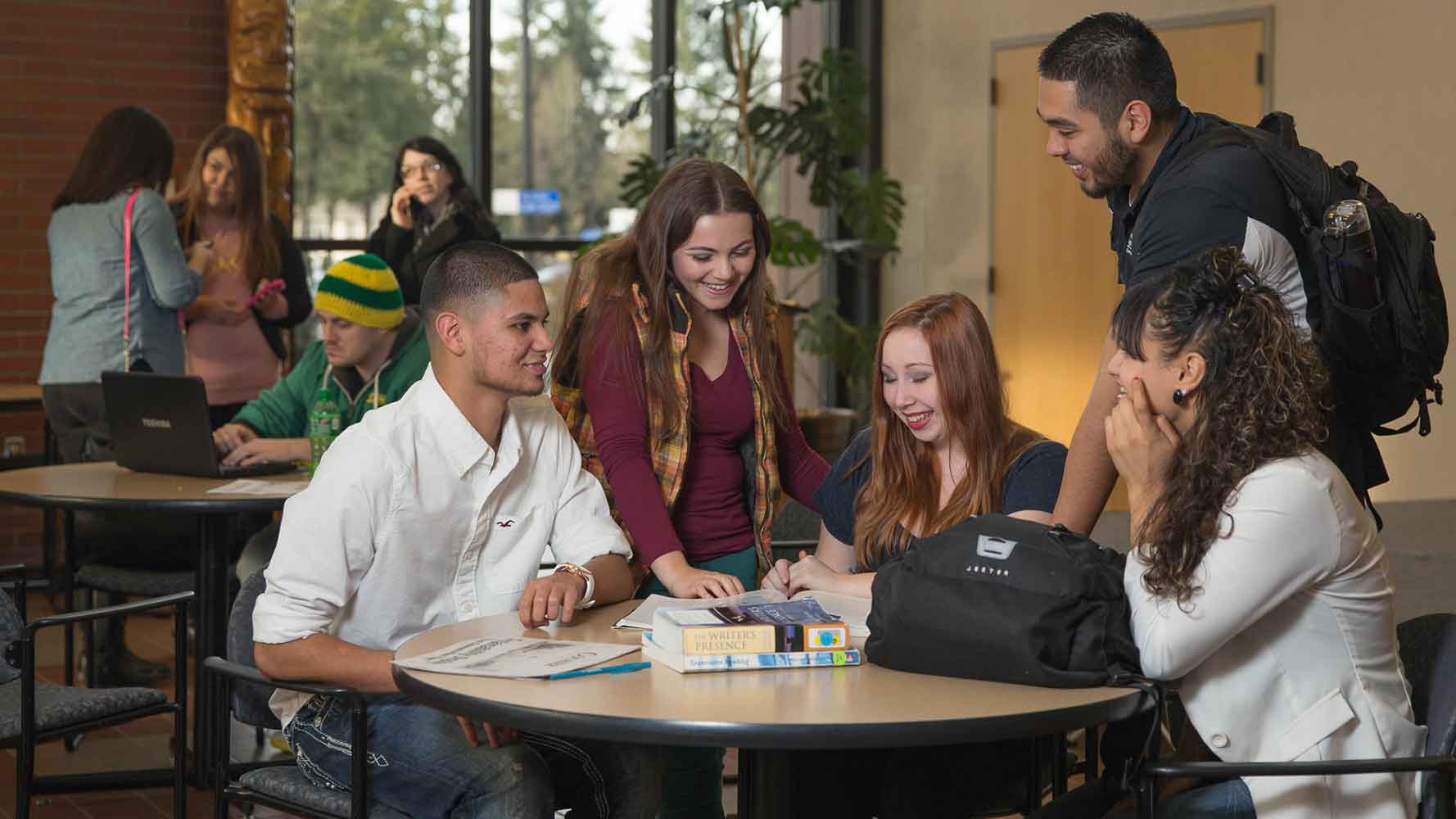 iSTART is a one week program that helps you get a jumpstart on fall term. It is open to graduating or recently graduated high school students. You will get assistance with enrolling at Chemeketa, meet new students like yourself, and earn one free college credit. The program is free and includes daily lunch.
iSTART sessions will be held throughout the summer at Chemeketa's Salem, Yamhill Valley and Woodburn locations. For more information, visit the iSTART webpage.
All news