Jesse Bohrer-Clancy, MD
Class of 2001
Jesse originally came to Chemeketa to become a paramedic. That began his journey to becoming a physician and teaching in the same program he was once a student in.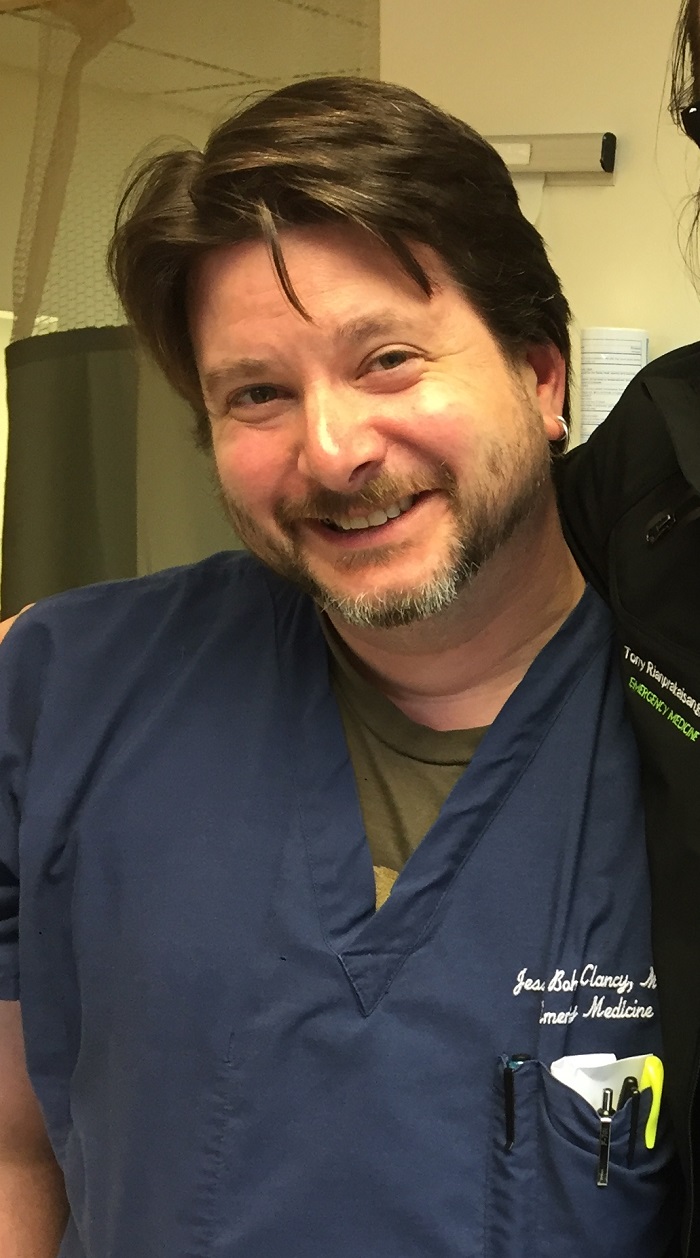 "I went through the Paramedic program at Chemeketa in 2001 with the intent of becoming, well, a paramedic. I graduated in Dec 2001 and then immediately got a job at Woodburn Ambulance as a paramedic.
My training at Chemeketa helped me to succeed as an emergency medicine resident, and later as an EMS fellow at Yale. I'm now an emergency medicine physician and the medical director of Chemeketa's EMS programs, which is kind of cool being back at my alma mater.
As the medical director of Chemeketa's EMS programs I have the privilege of working alongside an absolutely amazing staff of instructors to train the next generation of paramedics. I recommend Chemeketa's EMS programs to anyone I talk to who is interested about going into EMS, it is an amazing program and it helped make me into the physician I am today."
Back to Alumni Association