Cooperative Work Experience
Gerry's Wine Studies Story
It's never too late to learn something new.
Having been laid off twice during his construction career, Gerry returned to school for the first time since 1976.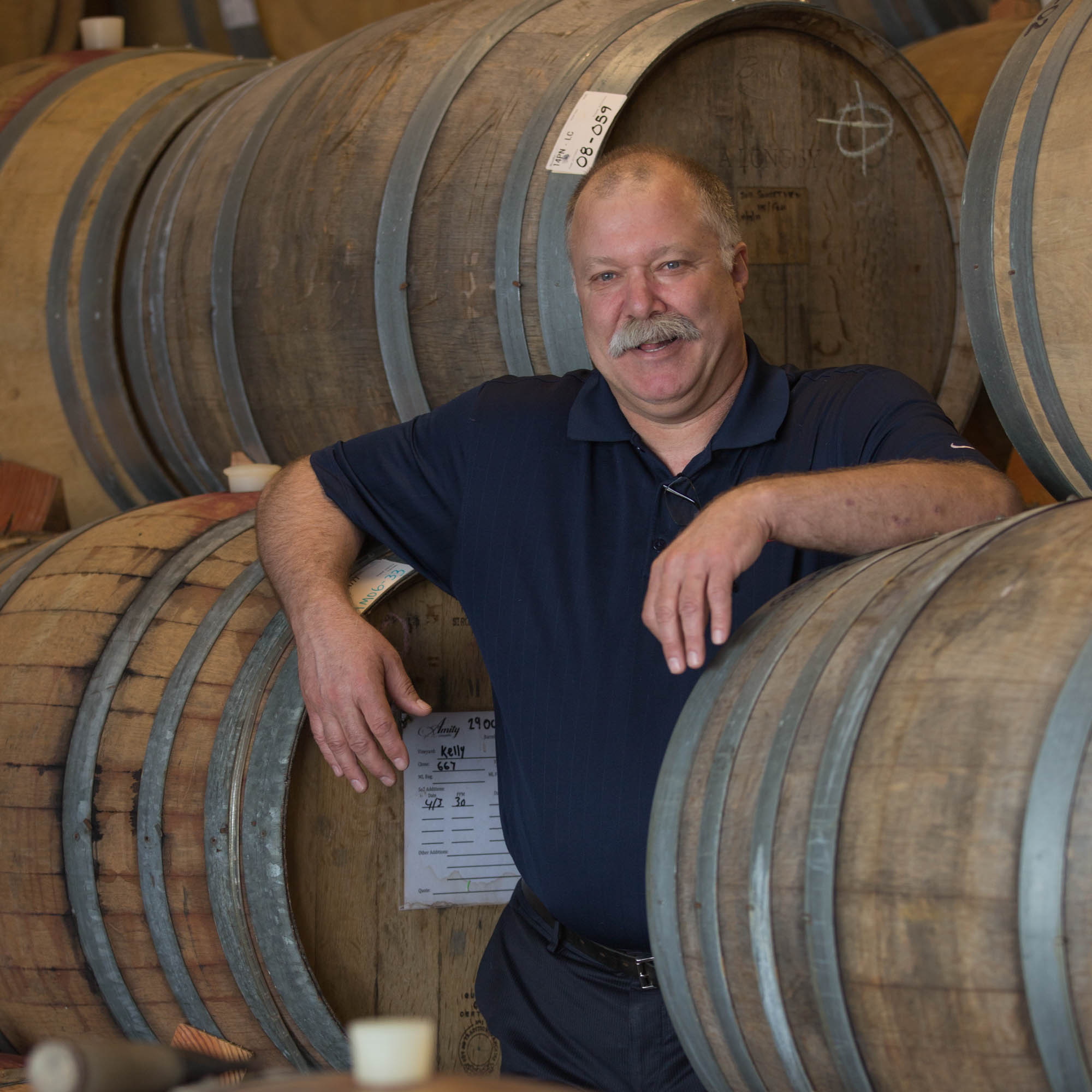 Gerry chose Chemeketa's Wine Studies program for its quality, affordability and close ties with the Oregon wine industry-an industry that welcomes folks with varied backgrounds. Through his CWE internship, he's met some of the finest employers in the Willamette Valley wine industry and uses what he's learned at Chemeketa on the job.
Back to Cooperative Work Experience