The Career Changer
One Man. Three Degrees. Big Plans
Zach has overcome life obstacles to go above and beyond.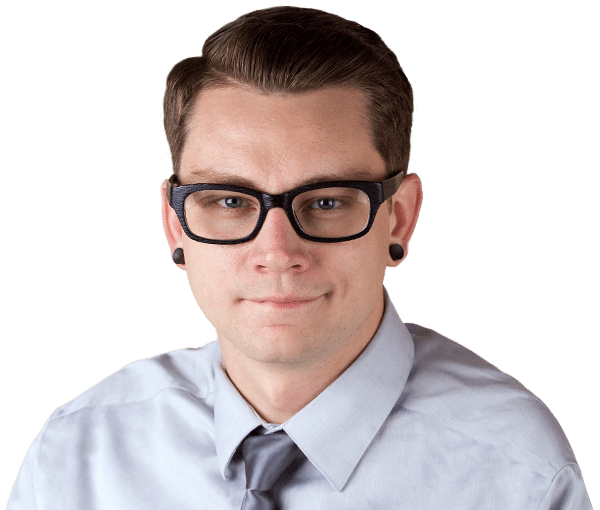 Overcoming Poverty to Achieve Goals Once Out of Reach
I am the eldest in a family of nine and growing up I lived in a very poor neighborhood in the Mojave Desert of southern California. After moving up here to live with my father I experienced even more poverty. I am now an adult who rents his own place and pays his own bills, with my parents being very far away from me and unable to offer me any financial support.
I chose to study at Chemeketa because of their excellent Electronics Program, as well as their top-notch funding by Intel, HP, Garmin and other industries for tools and equipment. I am a full-time student and am dually majoring in electronics engineering and industrial electronics engineering with a minor in renewable energy. My ultimate goal is to work in either advancement of renewable energy (such as nuclear reactor technology) or in defense robotics.
Meet the others