The High School Grad
Ray's Father is His Inspiration
Ray knew from an early age that he wanted to build beautiful, useful things—just like his dad.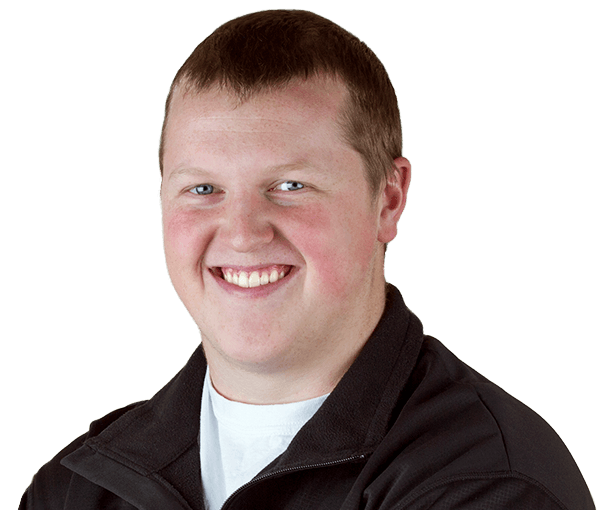 The High School Grad with an Advanced Degree in Garage
My father went here when he was my age, too. He was in the first graduating class of the Automotive Program in 1976. He always had a passion for cars and wanted to take over the family transmission shop one day. He knew that Chemeketa would give him the skills and knowledge he needed to be the best mechanic that he could be, and I knew the same would go for my education.
I spent countless hours as a child in our shop watching my dad rebuild transmissions and work on cars. Later on, he became a machinist to build custom hot rod parts for customers all around the world. That is where my passion for machining began. I didn't care what I was making, or who it was for, but I always loved building things and enjoyed the satisfaction of holding that finished part in my hands.
My ultimate goal is to get an Associate of Applied Science degree in Machining and then I would like to work for companies such as GM or Boeing who build high quality, high precision parts. Or I'd like to make prosthetic limbs or artificial knees and joints for a company in the medical industry who specializes in that sort of field.
I couldn't have asked for a better place to go to school than Chemeketa Community College.
If ever given the chance, I would love to come back to Chemeketa as an instructor for the machining program and teach students who have the same goals, ambition and passion that I do.
Meet the others