The Lifelong Learner
Life Experiences Have Helped Forge Her Career Path
Inspired to serve, Desiree is bringing her heart and life into a new career.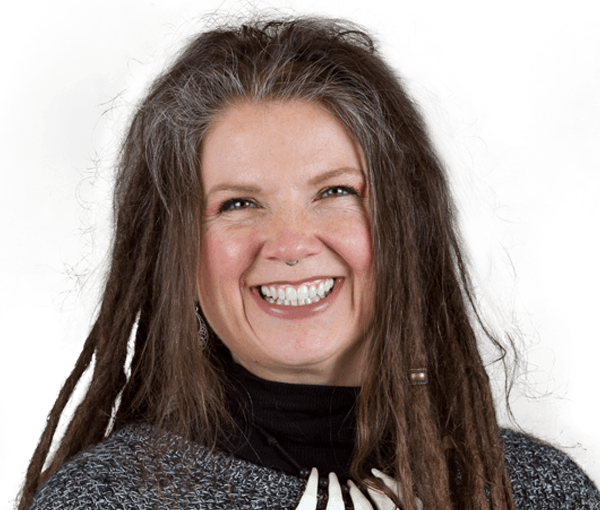 The Lifelong Learner & Healer
While it may not be necessary to have a college degree to help others, I have learned that I can help a wider breadth of the community by being well educated. My journey along the path to serving others began in elementary school where I witnessed the struggles of desegregation.
I observed students of color who had been bussed into my all Caucasian school, having great difficulty adjusting. The teachers were also inadequately prepared to deal with the new students' needs. The pain and injustice I felt as I witnessed flagrant racism, abuses, and prejudice fueled me into action as an ally and advocate for the kids who were being abused.
Chemeketa is my first choice for earning my degree due to the Human Service program's outstanding reputation in our community. I was very excited to be accepted into the program. It is also appealing to me that Chemeketa acknowledges the LGBTQ community and student body as a part of the diverse culture of Chemeketa.
Being able to attend college as an older student has been very rewarding. I am close to attaining my goals. I am working toward my Associates of Applied Science (AAS) degree in Addiction Studies to fulfill the requirements for the Certified Alcohol and Drug Counselor certificate. Once I complete my AAS, I will transfer to a four-year college to earn a bachelor's degree in psychology and then will continue on to graduate school. My dream is to provide a safe and inclusive place where everyone can recover from the effects of trauma and addiction.
Meet the others