The Part-Timer
Passion for her Craft Contributes to the Oregon Wine Experience
Christine manages work, family and school to pursue her dream.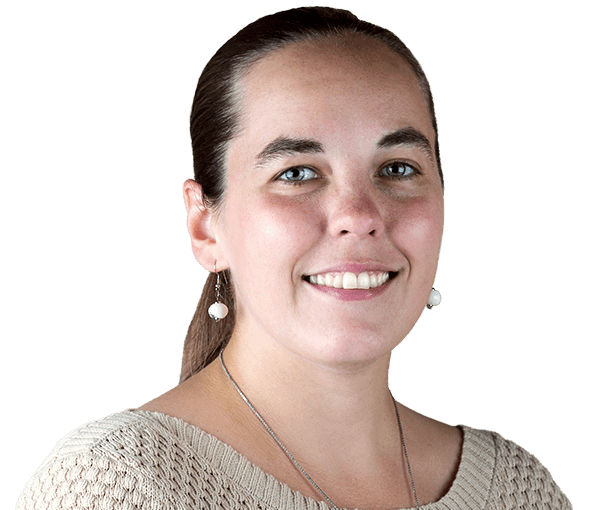 The Part-Timer Juggling Work, Family & School
When I completed high school I was unsure of the path I wanted to take, so I focused on work and family. Two years ago, after learning about the wine and vineyard industry, I realized how much of a passion I had for the craft. Both viniculture and viticulture are a blend of artistry and science; the two coming together to create a product that both the producer and consumer are passionate about. The more I have studied and learned both schools of study, the more excited I am to be a part of the growing Oregon wine experience.
While I am attending Chemeketa and studying at the NW Wine Studies Center, I am also working full time in Corvallis. My goal is to obtain a degree in both vineyard management and winemaking.
Meet the others