The Returner
You Can Be Successful in College After Taking Time Off
Tanya always wanted to be a nurse—now she's making her dream come true.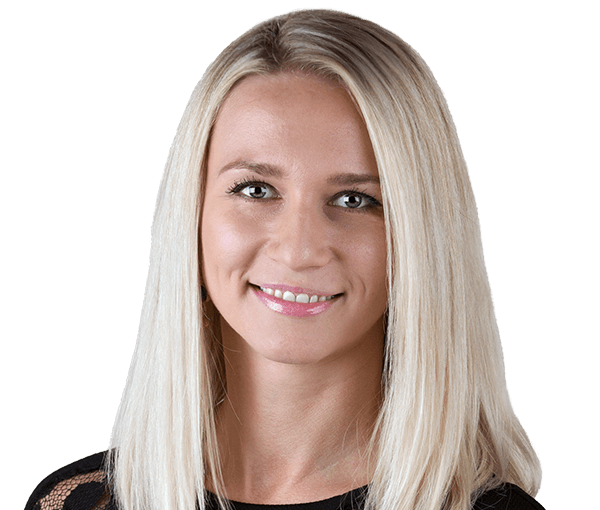 The Returner Who Nailed Perfect Grades
I moved to the United States 18 years ago from the Ukraine and started my U.S. education in ninth grade. At that time, I didn't think higher education would be an option because I had so many adjustments to make in my new life. Soon after high school I got married and gave birth to two adorable children.
Ever since I was a little girl I wanted to be a nurse and now I am making that happen. Going back to school after 10 years was a little tough, but I pushed through it and finished with a GPA of 4.0. Now I'm about to complete Chemeketa's Nursing Program.
Meet the others