Acclaimed Artist Series continues with VOCES8 Oct. 30
DateTuesday, October 22, 2019, 2:28
AuthorChemeketa Public Affairs
The second season of Chemeketa's Acclaimed Artist Series continues as British vocal ensemble group Voces8 comes to the Salem Campus Auditorium Wednesday, Oct. 30 at 7:30 pm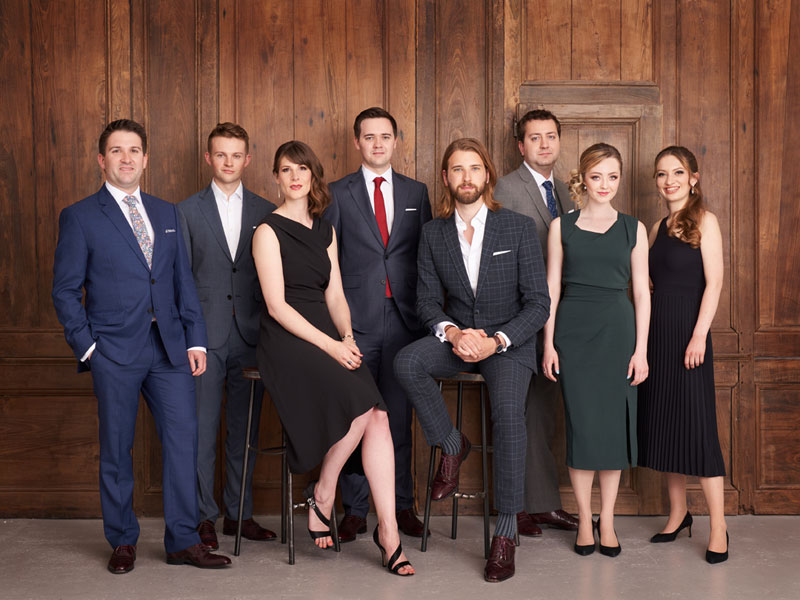 VOCES8 is proud to inspire people through music and share the joy of singing. Touring globally, the group performs an extensive repertory both in its a cappella concerts and in collaborations with leading orchestras, conductors and soloists. Versatility and a celebration of diverse musical expression are central to the ensemble's performance and education ethos.
VOCES8 has performed at many notable venues including Cité de la Musique, Vienna Konzerthaus, Tokyo Opera City, NCPA Beijing, Sydney Opera House, Victoria Concert Hall Singapore, Palacio de Bellas Artes Mexico City and many others. As the group celebrates its 15th season they will perform in fourteen countries in the UK and across Europe, in Russia, in the USA and Japan, as well as make its debut visit to New Zealand.
Ticets no longer available.
All news