Belmodis honored by NWAC
DateThursday, July 1, 2021, 4:33
AuthorChemeketa Public Affairs
Cassie Belmodis, who is retiring as the Director of Health, Human Performance & Athletics, was recently honored by the Northwest Athletic Conference with the Jim Jackson Outstanding Service Award for 2021.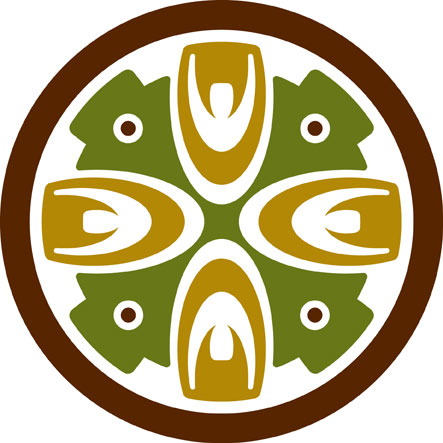 In honoring Cassie, the NWAC wrote the following:
"Cassie has been serving student-athletes for close to 40 years. She arrived at Chemeketa in 1985 and held various positions at the college in the Student Life department prior to joining the Health/Human Performance and the Athletic Department in 2004. In 2000, she became the head softball coach at Chemeketa where she led the program for nine seasons. Upon her retirement from coaching, she finished with a 63% winning percentage and as the all-time winningest softball coach at Chemeketa.

Under her leadership as a coach, the Storm softball team became a top team in the South Region and made numerous trips to the NWAC Softball Championship Tournament. Taking on the role as Chair of the NWAC Softball Committee, Cassie brought needed stability to conference softball and to the NWAC Championship. Cassie and her staff of volunteers graciously hosted the NWAC Championship at Delta Park in Portland multiple times.

In 2007-08, Cassie won the NWAC Dutch Triebwasser Outstanding College Administrator award. In 2008, Cassie led the charge to bring Men's and Women's Soccer to Chemeketa and the NWAC. Ten years later, she oversaw the construction and opening of the new soccer and softball facilities located on campus. Under her leadership, in 2019 Chemeketa saw the return of Women's Cross Country and Distance Track.

The NWAC not only honors her for outstanding success on the softball field and in the classroom, but also honors her for her outstanding service to students and student-athletes. Whether she has served as a Physical Education instructor, dean of Allied Health/Health and Athletics, softball coach, chair of the NWAC Softball Committee, or as a Women's Commissioner, Cassie has left a lasting imprint on the lives of her peers, students, student-athletes and on the conference.

Regardless of the role she held, Cassie demonstrated an empathy for students, a quiet yet strong commitment to her values and beliefs, and modeled servant leadership during her tenure at Chemeketa. Her humbleness and regard for others is genuine and demonstrated on a daily basis. Cassie often times mentioned that Jim Jackson mentored her as she entered into the world of athletic administration. As Cassie retires this year, it is with great pride, honor, and knowing that Jim would be so proud, the NWAC awards Cassie Belmodis with the 2021 Jim Jackson Outstanding Service Award."
All news