Chemeketa and Pacific Northwest College of Art Partner to Advance Students
DateWednesday, October 6, 2021, 5:42
AuthorChemeketa Public Affairs
Chemeketa Community College equips eligible students to transfer to Pacific Northwest College of Art with junior status and scholarships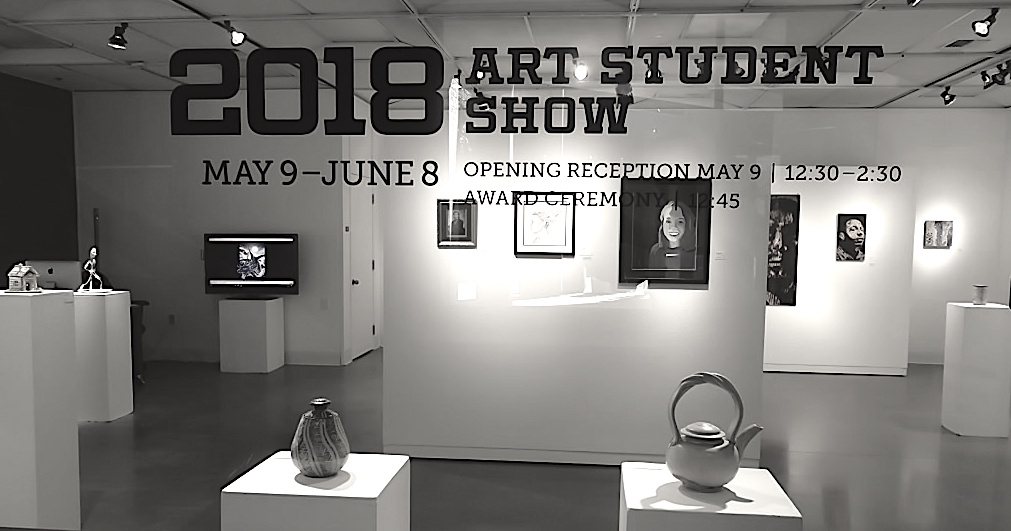 Chemeketa Community College is partnering with Pacific Northwest College of Art (PNCA), an independent college within Willamette University in Salem, to offer a transfer agreement to benefit students. Chemeketa students who are admitted into PNCA after completing a two-year course of study at Chemeketa will enter with junior status and earn $22,000 in scholarships per year, for up to three years, to complete their undergraduate degree at PNCA.
"Chemeketa transfer agreements with Oregon colleges and universities are essential for smoothing out our students' pathways to their educational and career goals. This agreement with Pacific Northwest College of Art provides our art majors a guaranteed pathway in terms of credit and a scholarship to help with the financial requirements. This is a wonderful opportunity for our students that was created through the thoughtful work of our Visual & Performing Arts and Visual Communications Departments," stated Don Brase, Executive Dean of General Education & Transfer Studies at Chemeketa.
"I'm excited about this partnership with Pacific Northwest College of Art. This agreement provides a terrific opportunity for our students to transfer to PNCA, where they can pursue an array of undergraduate degrees in the arts," noted Keith Russell, Dean of Liberal Arts at Chemeketa.
Students interested in transferring from Chemeketa Community College to Pacific Northwest College of Art should contact Laura Mack at laura.mack@chemeketa.edu.
All news