Chemeketa announces Presidential Search Forums across district
DateTuesday, September 25, 2018, 4:52
AuthorChemeketa Public Affairs
Chemeketa Community College will hold a series of public forums across the district on October 3 & 4 to seek input on what to look for in the college's next president.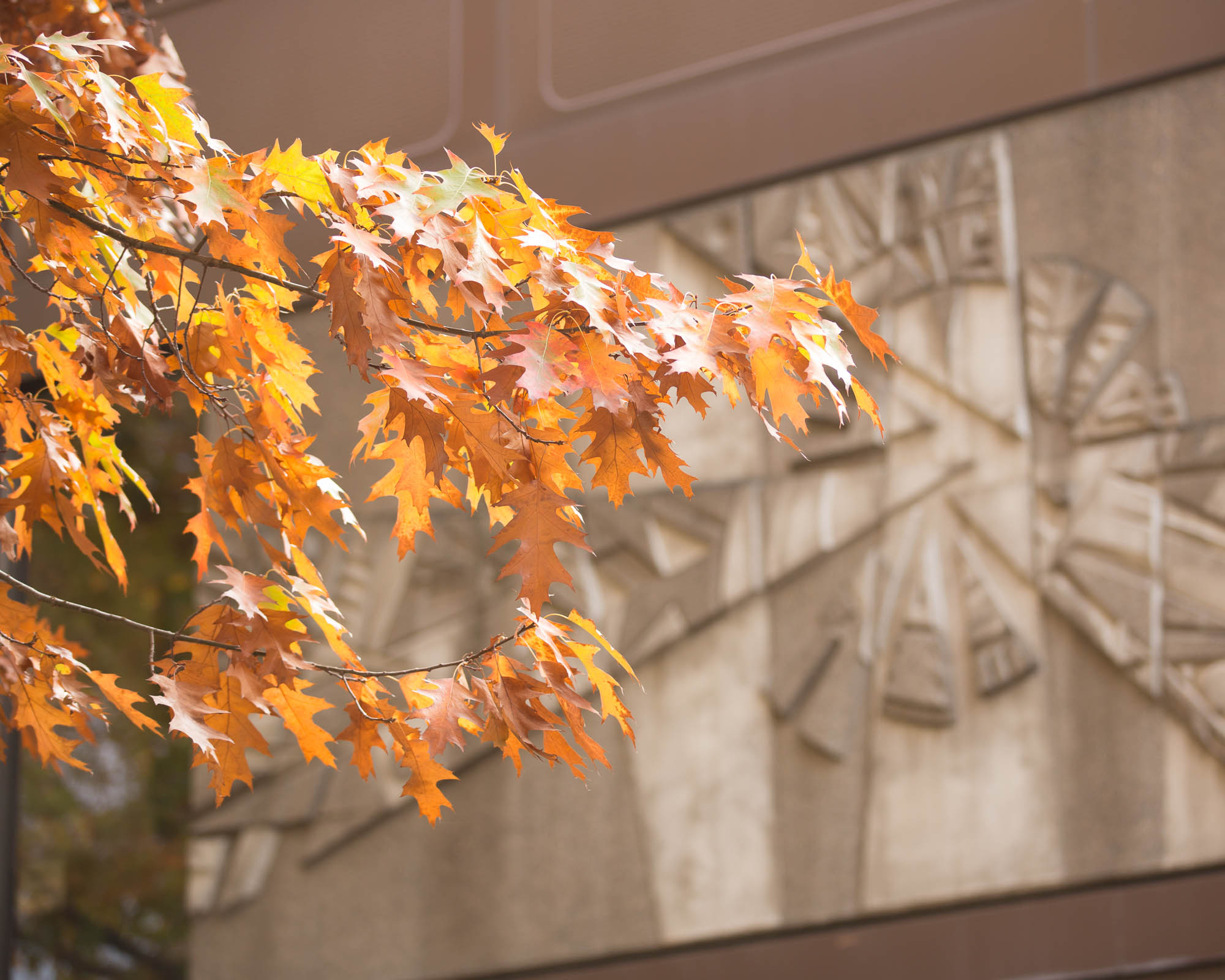 The forums, which are open to the public, will be held at the following times and locations--
Wednesday, October 3
10:30-11:30 am, Chemeketa Polk Center (1340 SE Holman Ave., Dallas), Room 109

1:30-2:30 pm, Chemeketa Woodburn Center (120 E Lincoln St.), Room 110

5-6 pm, Yamhill Valley Campus (288 NE Norton Ln., McMinnville), Bldg. 1, Room 101
Thursday, October 4 (All Thursday forums held at Salem Campus, 4000 Lancaster Dr. NE, Bldg. 8, Room 219)
During these forums, participants are invited and encouraged to discuss the qualities, characteristics and qualifications the college should seek in a new president, the opportunities and challenges Chemeketa will face in the years to come and to ask questions about the search process.
Along with the forums, community members and staff are invited to fill out an electronic survey on the presidential search. This survey will be available until 1 pm on Thursday, October 11. The survey is available at https://www.surveymonkey.com/r/ChemeketaPresidentialSearch
The input from the forums and survey will be used to develop a presidential profile and job description that will be submitted to Chemeketa's Board of Education for approval.
Chemeketa President Julie Huckestein has announced her plans to retire on June 30, 2019.
All news