Chemeketa Community College Awarded Funds for First Generation, Low Income Students and Students with Disabilities to Succeed in College
DateTuesday, August 11, 2020, 2:00
AuthorChemeketa Public Affairs
Chemeketa's TRIO programs provide financial assistance, free textbooks, tutoring, advising, career and transfer exploration, and a tuition-free financial literacy class.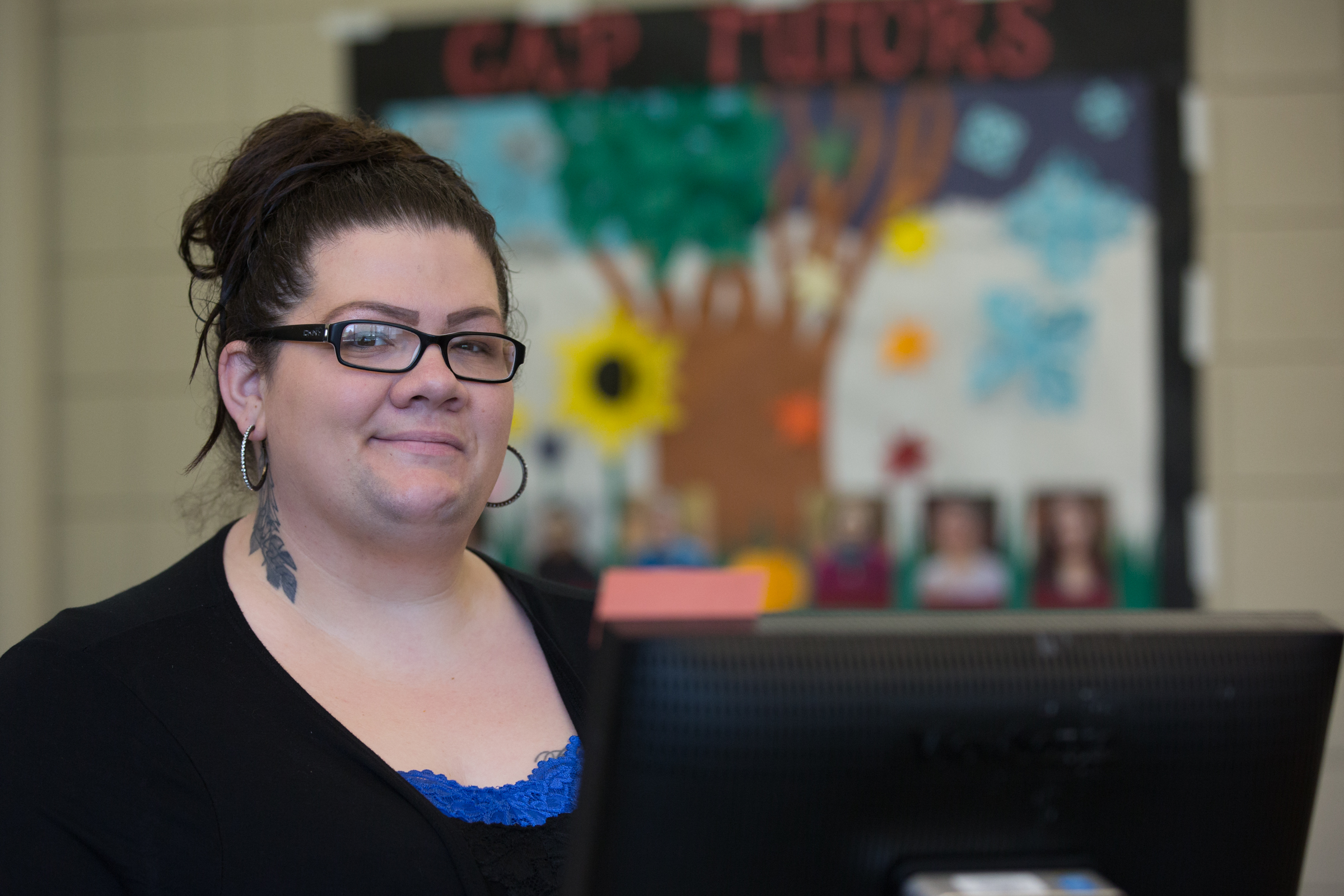 Chemeketa Community College has been awarded $3,029,635 over five years in grant funding the Federal Department of Education TRIO program. TRIO supports first-generation, low income students by providing individualized advising, tutoring, career and transfer counseling, as well as financial support including free textbooks. The program supports students to complete their first two years of college leading to their transfer to four year universities.
"Chemeketa is excited to continue this opportunity for our students. TRIO provides the individualized support that first-generation students need to flourish in college and to be prepared for their careers," said Chemeketa President Jessica Howard. "In these uncertain times, we are pleased to be able to continue offering students the resources and skills they need to succeed."
Students who are interested in the program apply. Once admitted to the program, students will receive evidence-based support including individualized academic advising, personal and career counseling, assistance with scholarship and FAFSA applications, orientation, first year experience courses, one-on-one counseling and advising, college and financial assistance.
"Our goal is that every student completes their transfer degree and goes on to complete a bachelor's degree with the skills and knowledge to pursue the career of their choice," said Chemeketa TRIO Director Angela Archer. "Students starting at Chemeketa this Fall are invited to apply now, please contact TRIO at 503.315.4293 to learn more."
All news