Chemeketa Community College Receives Renewal of Meyer Memorial Grant
DateSunday, September 6, 2020, 5:35
AuthorChemeketa Public Affairs
Chemeketa's Biliteracy Seal program which helps bilingual students on the teacher pathway is recognized by the granting organization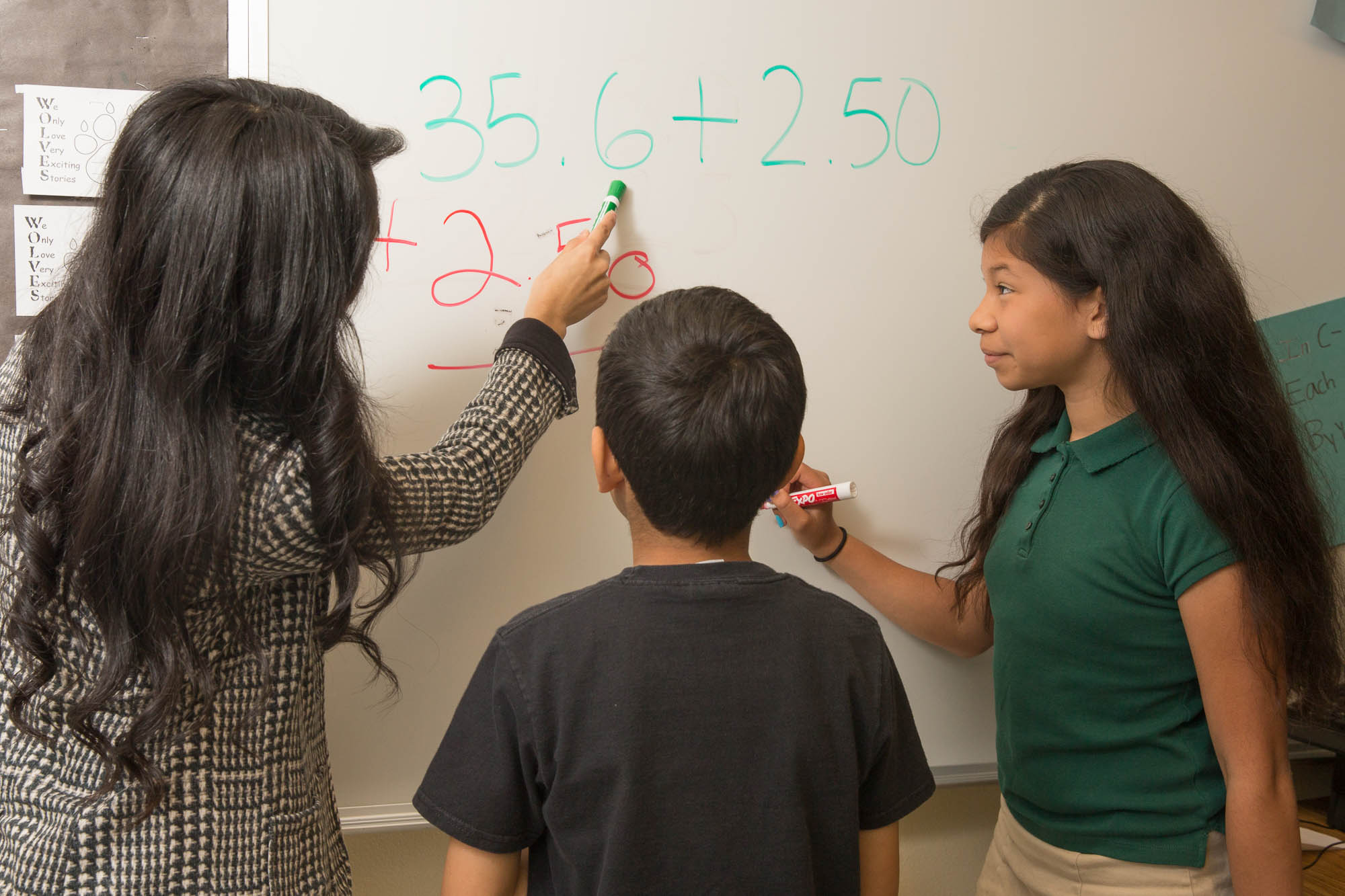 Chemeketa Community College has created a model program for bringing the State Seal of Biliteracy into a higher education venue. In two years, the college has brought the project to full implementation, which includes targeted course curriculum, exam alignment with the state, and institutional processes to transcript the Seal for documentation. The college has served 156 students through the program and 74 students have achieved the Oregon Seal of Biliteracy credential. At Chemeketa, this project has been linked to the Teacher Education program, and is a promising way to encourage increased linguistic diversity in our region's future teaching workforce. Thirty percent of students who enrolled in the class are future educators.
This project is funded by a grant from the Meyer Memorial Trust of Oregon. Due to the positive results of the pilot project, the College has secured 2 years of additional grant funding through Meyer. The project is particularly important to Chemeketa because it aligns with the college mission as a Hispanic Serving Institution and it works to truly honor the assets of heritage Spanish speakers.
Dr. Cecilia Monto, Dean of Education, Languages, and Social Sciences, remarked that, "State Seals of Biliteracy present a promising method of serving a growing bilingual population. However, this opportunity is almost exclusively offered in a high school setting. At Chemeketa, we discovered a large number of heritage Spanish speakers who were never given the opportunity to obtain the Oregon Seal of Biliteracy; so we knew this project would serve a student need."
Through the grant, Chemeketa will continue to support future teachers and educators in the region to prepare and receive the credential. For more information on the project and courses, please contact Joseph Romero.
All news