Chemeketa Community College to offset energy usage with Community Solar through Oregon Shines
DateMonday, September 7, 2020, 10:11
AuthorChemeketa Public Affairs
Chemeketa Community College is excited to announce its decision to offset a portion of their Portland General Electric electricity consumption with clean, solar energy through a Community Solar subscription with Oregon Shines.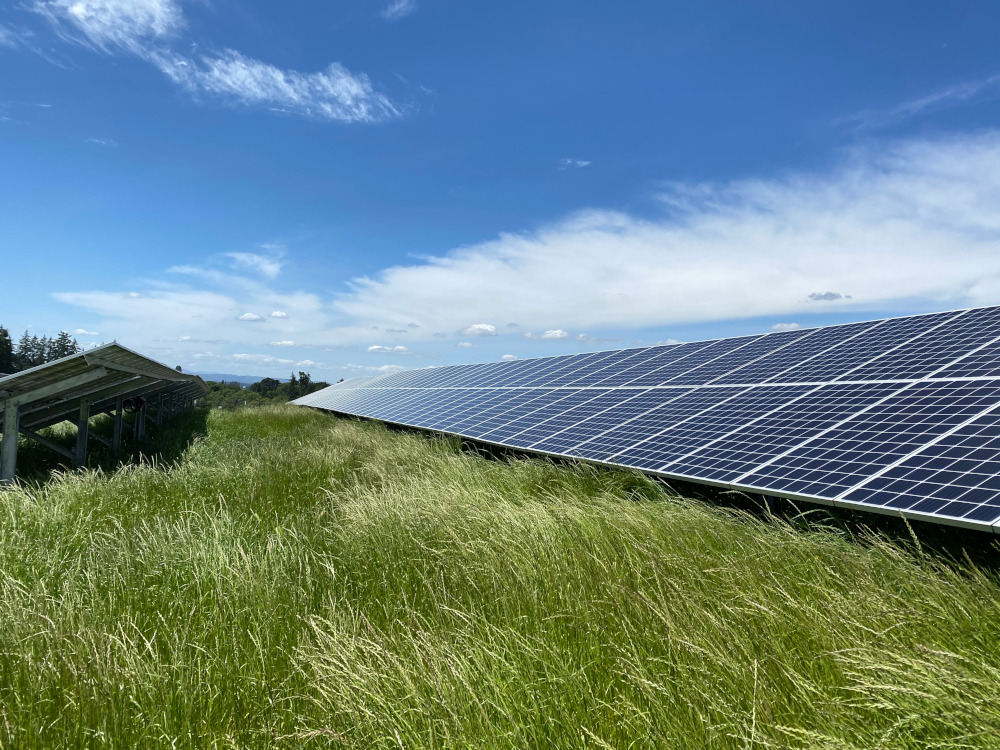 The college has subscribed to 3.8 MW of electricity which equates to 143,000,000 kWh of electricity that will be offset through Community Solar energy over the duration of the program.
The Oregon Community Solar Program was created in 2016 by the Oregon State Legislature and officially launched in January of this year. The program was made possible through the collective efforts of stakeholders such as the Oregon Public Utility Commission, the Oregon Solar Energy Industries Association (OSEIA) and various other groups. "This is an exciting development for Oregon's Community Solar Program," said Angela Crowley-Koch, Executive Director of Oregon Solar Energy Industries Association (OSEIA). "We have been working diligently for over four years to see Community Solar launch and so it's gratifying to see the program benefit Oregon's community colleges."
This is a monumental step towards a future in which renewable energy is utilized to its fullest potential. Chemeketa Community College is paving the way for other large consumers of energy to reap the numerous benefits of the program, which include utility savings and an innovative solution to reaching internal Climate Goals.
All news