Chemeketa Historian Leads Online Talk on Racism
DateTuesday, July 14, 2020, 2:17
AuthorChemeketa Public Affairs
On the birthday of civil rights advocate and investigative journalist Ida B. Wells-Barnett, Chemeketa Press is hosting a live online event with historian Taylor A. Marrow III to discuss the history of violence and racism in the United States.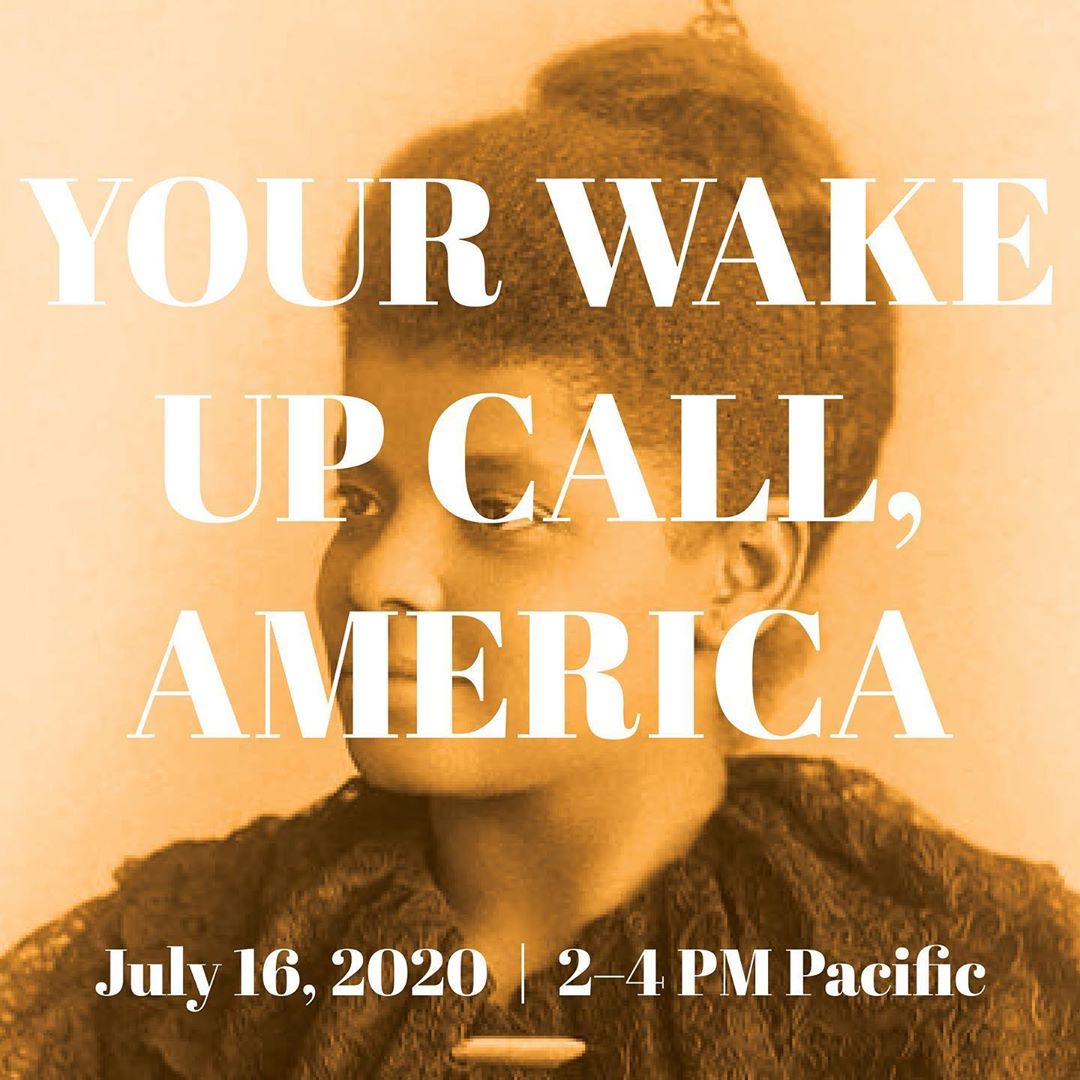 The Facebook event, titled "Your Wake-Up Call, America," will be held on Thursday, July 16, from 2-4 pm.
An expert in the Black Freedom Struggle and race relations, Marrow is the editor of "America Awakened: the Anti-Lynching Crusade of Ida B. Wells-Barnett," forthcoming from Chemeketa Press, the academic publishing arm of Chemeketa Community College.
Born a slave in 1863, Wells-Barnett later became a teacher and gained notoriety as a journalist reporting on the lynching of Black men and women in the southern United States. Her unflinching criticism of racial violence made her the target of death threats, which further fueled her campaign of social justice.
Wells-Barnett helped found the National Association for the Advancement of Colored People (NAACP) in 1909. Her groundbreaking activism laid the foundation for the civil rights movement of the 1950s and 1960s. In 2020, she was posthumously awarded the Pulitzer Prize for her "outstanding and courageous reporting on the horrific and vicious violence against African Americans during the era of lynching."
In his 16-year career as a history instructor at Chemeketa Community College, Marrow has introduced Wells-Barnett in class but has hesitated to assign her writing due to concerns about accessibility and cost. As editor of "America Awakened," Marrow wrote an introduction and footnotes for these historical texts to make them easier for students to understand. As Marrow explains, "now my students have the ability to read and study a primary source that reveals the stark reality of racism in America."
The live event celebrates Wells-Barnett and her writings, the passage of a national anti-lynching law, and the reprinting of the journalist's pamphlets in a new, annotated edition. Marrow's talk will focus on Wells-Barnett's early activism, the history of lynching, and how her work speaks to current events and trends in policing of Black communities.
All news