Chemeketa one of 12 colleges awarded NIFA Grant
DateThursday, July 16, 2020, 5:26
AuthorChemeketa Public Affairs
Chemeketa Community College was awarded $273,295 by the National Institute of Food and Agriculture (NIFA) to help fund the College's new Woody Ornamentals Demonstration and Learning Lab.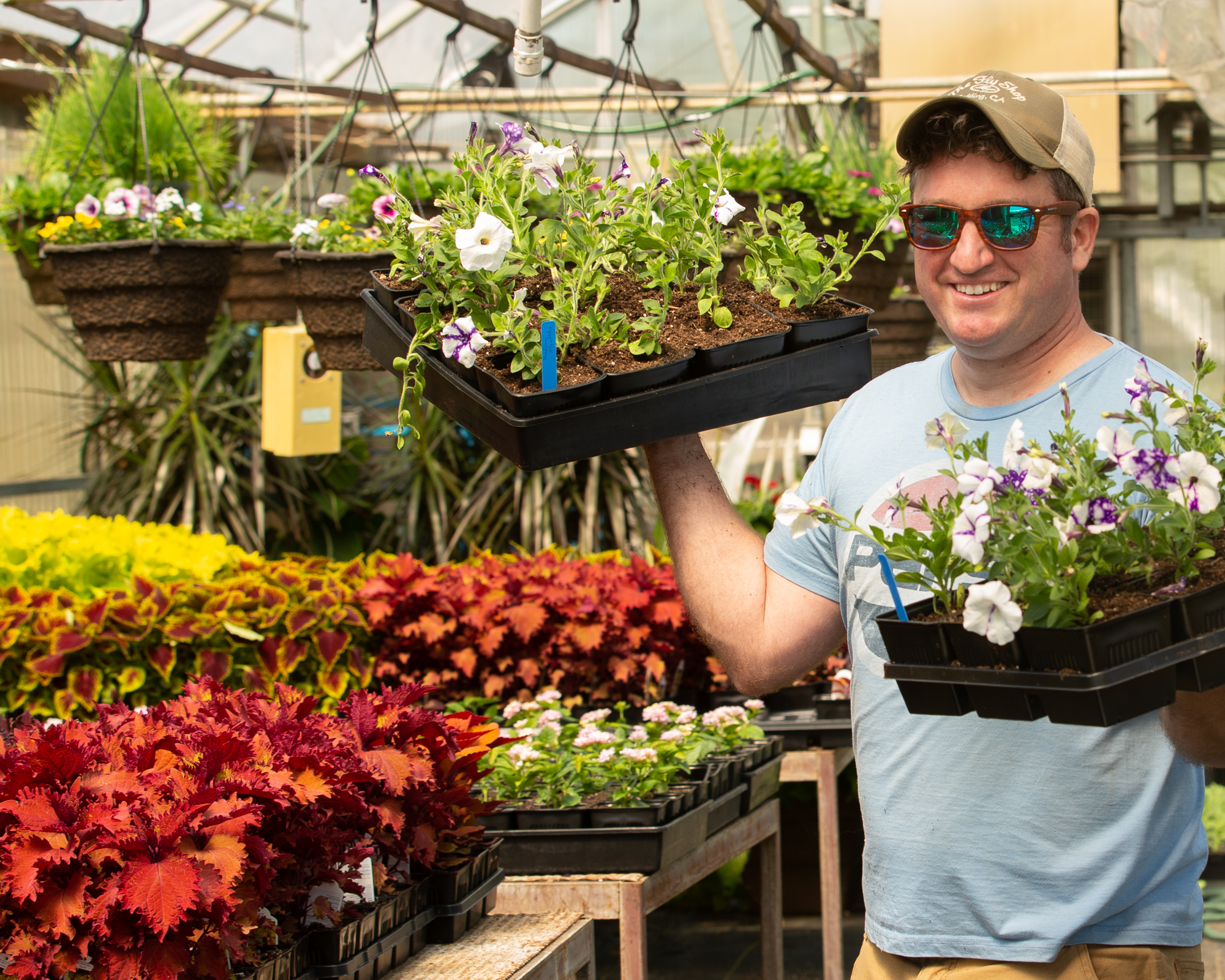 This lab will enable the Horticulture program to further workforce development and education by demonstrating, within a ½-acre plot of the 5-acre Agricultural Complex, the production systems used in Oregon to produce woody ornamental plants.
In addition to the lab, this project will also develop an irrigation certificate and a new nursery apprenticeship program designed to provide opportunities for incoming and current nursery professionals looking for workforce training.
"We are excited to have received this grant in hopes that we will help serve the local industry," said Holly Nelson, Chemeketa's executive dean of Regional Education and Academic Development. "This will give our Chemeketa students, local high school teachers and students, and industry a place to collaborate on best practices."
The NIFA announced an investment of $4.8 million to support 12 projects that will offer workforce training by community colleges. These awards are made possible through the Agricultural and Food Research Initiative's (AFRI) Agricultural Workforce Training program priority area. This is the first time the NIFA has specifically targeted community colleges to increase training opportunities for the food and agricultural workforce sector.
"Community colleges provide substantial workforce development throughout the nation," said NIFA Director Scott Angle. "These awards will lead to workers earning a two-year degree or an industry-accepted credential, which will open better job opportunities in the food and agricultural sector."
The Oregon Department of Agriculture identifies the greenhouse and nursery industry as Oregon's number one agricultural commodity. Over 40 percent of the sales that make up the greenhouse and nursery industry occur in Chemeketa's service district (Marion, Polk, and Yamhill counties).
The industry is looking to college training programs and internships to help train a diverse workforce and provide opportunities for people currently in the nursery industry looking to advance. Chemeketa's new lab and nursery apprenticeship program will contribute greatly to this industry-wide effort.
All news