Chemeketa Provides Pathway Into Teaching
DateWednesday, November 24, 2021, 1:39
AuthorChemeketa Public Affairs
Chemeketa's pathway bridges high school students and Mid-Willamette Valley school district instructional assistants into college education paths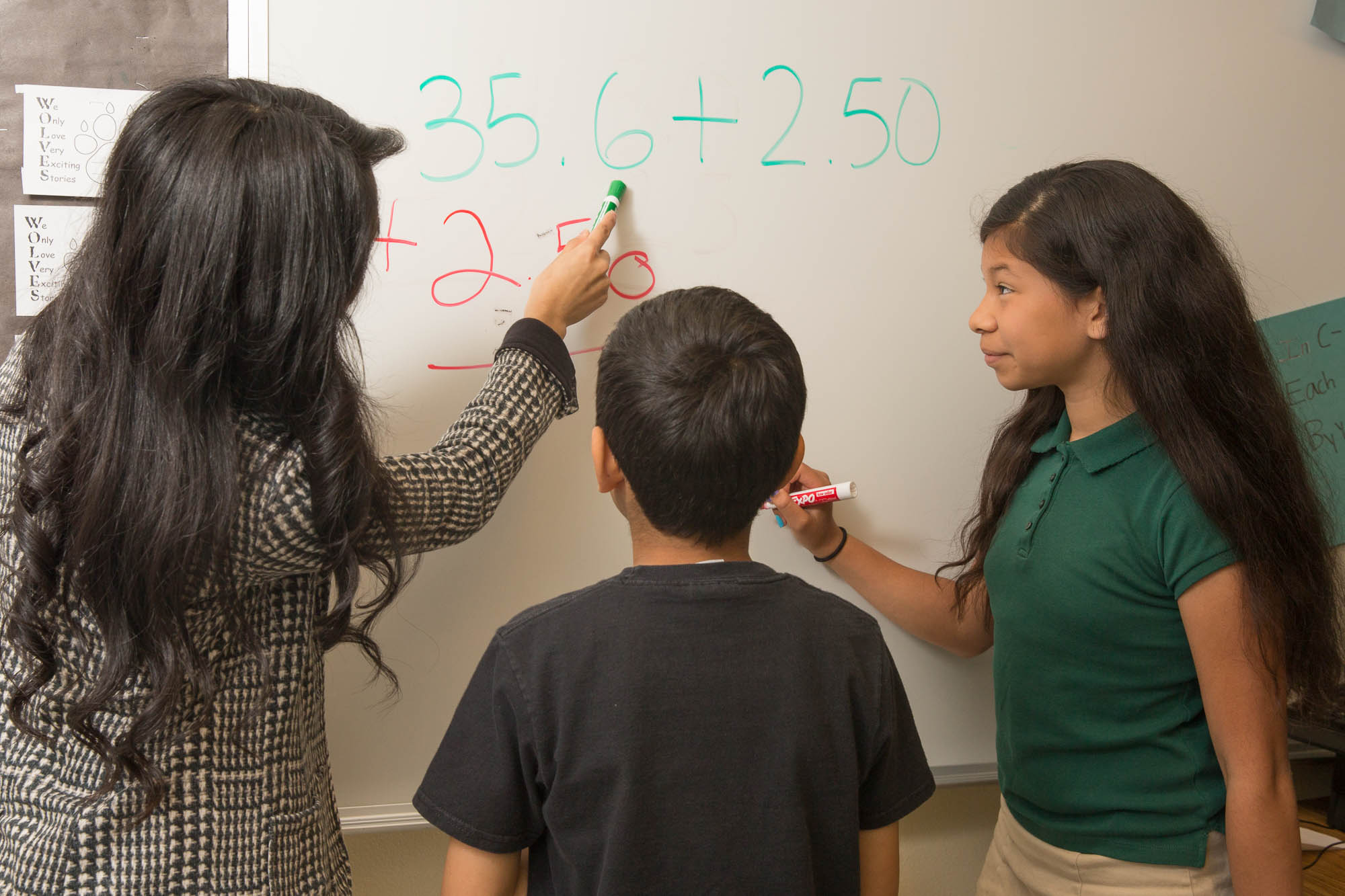 Chemeketa Community College has received funding from the Oregon Department of Education for the college's Grow Your Own Education Pathway project. The project will provide tuition waivers for students interested in obtaining education credentials. The project is in response to meeting the high demand of teachers, particularly diverse and bilingual teachers. Chemeketa continues to be a leader in creating a diverse teaching workforce. The grant amount awarded to Chemeketa is $289,277.
The Grow Your Own Teacher Pathway Partnership provides an affordable and coherent pathway into teaching by partnering with Mid-Willamette Valley school districts to bridge high school students and school district instructional assistants into college education paths. The project includes culturally inclusive recruiting, advising and mentoring, tuition assistance, and curriculum development.
High schoolers can earn dual credit in an introduction to teaching classes. School district employees, for example, instructional assistants, can receive tuition waivers for courses they need to complete a teaching degree. The grant will provide funding for about 300 students to earn 1800 credits at no cost. Many of them will continue at Chemeketa Community College.
"Chemeketa will leverage its demonstrated leadership and innovation around the creation of teacher preparation pathways in Oregon with an equity lens, including the development of a path specifically for bilingual students with bilingual faculty and staff, outreach to diverse communities, and promotion of the biliteracy seal," said Cecelia Monto, Dean Education, Languages, and Social Science at Chemeketa Community College. "Flexible and accessible courses, with techniques honed during the pandemic, will remove barriers that have traditionally stymied college teaching degree attainment for adult learners, particularly those from equity populations."
For more information, contact Cecelia Monto by email or call 503.399.6564.
All news