Chemeketa to raise tuition and fees
In-state students will pay $6 more per credit
DateWednesday, February 21, 2018, 9:05
AuthorChemeketa Public Affairs
Chemeketa expects to remain among the lowest priced colleges in Oregon.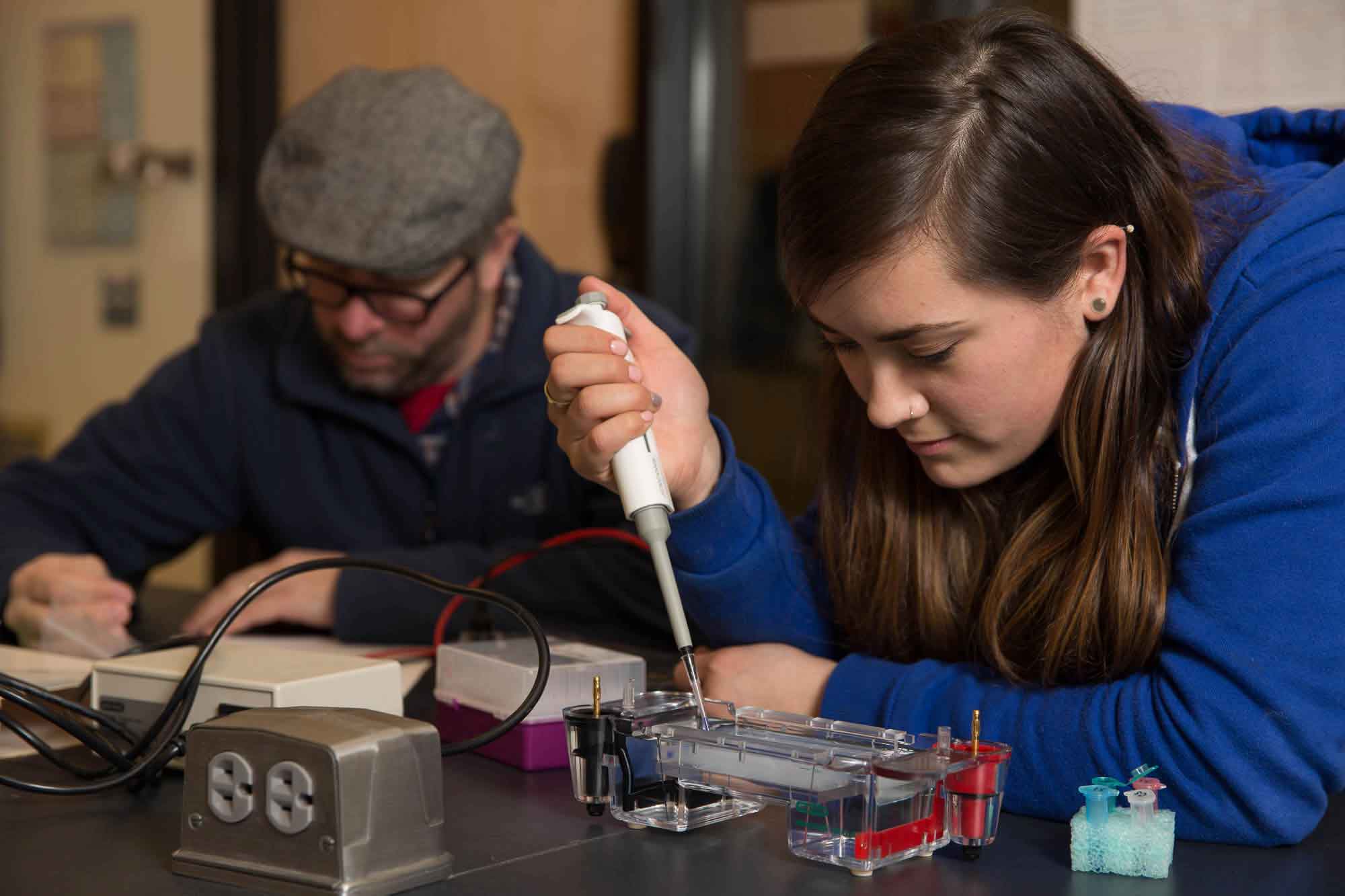 The Chemeketa Board of Education has unanimously approved a $3 increase in tuition and a $3 increase in the universal fee which will bring the college's cost for in-state students to $105 per credit hour. The increase will go into effect in the academic year which begins in summer of 2018. The increase will help maintain college courses and services.
The vote occurred at the February 21 of the Board. Each Board member expressed dismay at having to increase tuition. Ron Pittman said, "It is always painful when we have to increase tuition." He added, "I am grateful that our students go to the Legislature to ask for community college funding because that State appropriation affects what we have to charge students."
Several Board members expressed interest in smaller, more frequent tuition increases in the future rather than no increases followed by a large addition to student costs.
Chemeketa administrators reported that persistent declines in tuition revenue due to low enrollment combined with increased employee costs led to the recommendation. The college also intends to cut expenses by not filling vacant positions.
Chemeketa has been the least expensive community college in Oregon. It has only raised tuition and fees once in the preceding four years. With other Oregon colleges planning to approve tuition and fee increases later this year, Chemeketa expects to remain among the lowest cost institutions of higher learning in Oregon.
The Board's decision also increases costs for out-of-state students and noncredit classes. Out-of-state and international students will see per-credit costs rise from $261 to $270. The charge for noncredit classes will rise from $0.10 per billing hour to $0.40.
All news