Chemeketa's new website
Website updated to better serve the community
DateThursday, December 7, 2017, 4:00
AuthorChemeketa Public Affairs
Chemeketa's public website is an important asset for informing and serving the community. With the new site, Chemeketa hopes to offer a rich and productive user experience.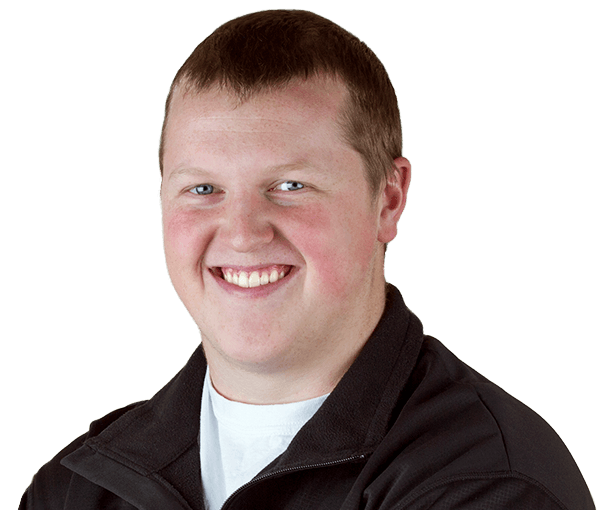 Chemeketa launches new website
Chemeketa published its new public website December 4. The new site intends to demonstrate how the college puts students first. The site content includes student profiles, an interactive program finder to help undecided students identify appropriate areas of study, and a vivid use of images to help sustain interest in the site content.
The website logged 189,344 sessions last year. Over 37% of those sessions were from new users.
"The public website plays a significant role in introducing future students and community members to Chemeketa," said Greg Harris Chemeketa marketing director.
Discussions about a new public website began back in 2014. The project got underway when Chemeketa contracted with Barkley/REI to design the new site in February of 2016. The Barkley/REI team conducted onsite discovery sessions with Chemeketa staff and students in April. Their designs were approved in August. Chemeketa also contracted with Terminal Four to provide the site content management system.
With design and structure in place, college marketing and web services staff worked on migrating content from the old site to the new version from October 2016 up to the launch date.
Over 100 Chemeketa employees have been trained to contribute content to the new site. Revisions and enhancements will continue throughout the year.
All news