College and Career Fair Oct. 29
DateSaturday, October 6, 2018, 2:19
AuthorChemeketa Public Affairs
From 6 to 8 pm on Monday, October 29, Chemeketa Community College will host the district's annual college and career fair.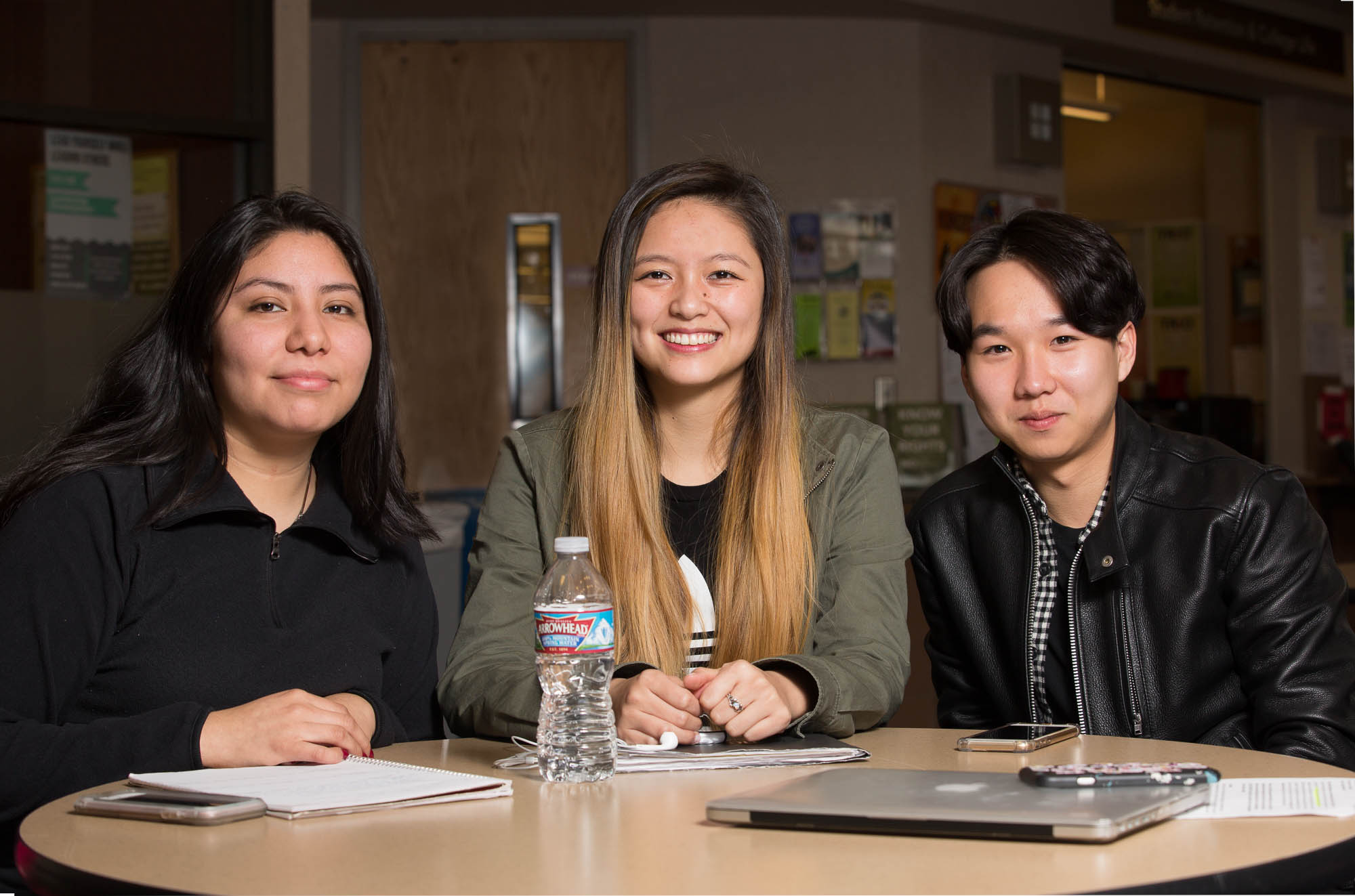 Held in Building 7 on the Salem campus, this free event is aimed at helping students apply for college, financial aid and scholarships. More than 60 college and industries will be on hand to showcase their programs.
This college and career fair, which has taken place for more than 28 years, welcomed more than 2,000 visitors in 2017. Salem-Keizer Public Schools and Chemeketa will offer door prizes for elementary, middle and high school students. Currently enrolled Salem-Keizer high school seniors will have a chance to win one of several scholarships toward college tuition.
All news