Dr. Bruce Clemetsen named Vice President of Student Affairs
DateMonday, December 14, 2020, 12:33
AuthorChemeketa Public Affairs
Clemetsen brings extensive background in community college student equity and support initiatives.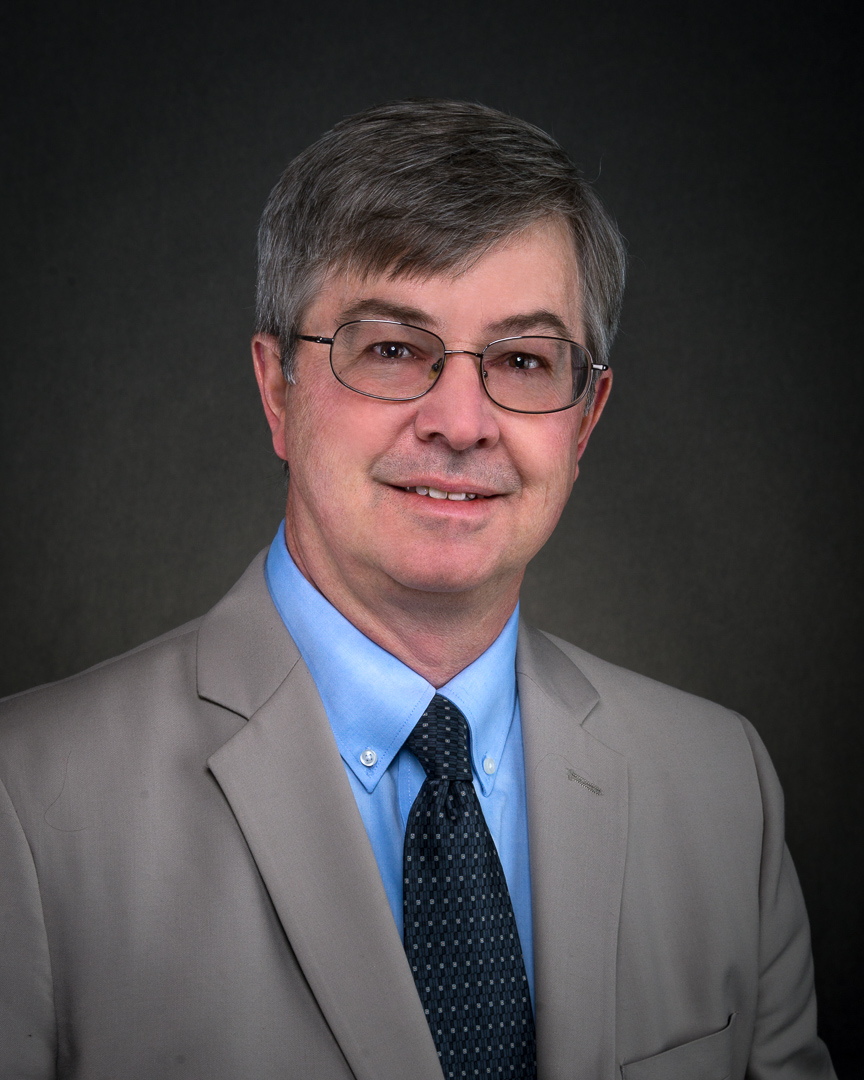 Dr. Bruce Clemetsen will begin serving as Chemeketa's Vice President of Student Affairs beginning Jan. 4.
The VPSA is Chemeketa's highest-level administrator focused solely on the student experience. Clemetsen's responsibilities will include the college's effort in recruitment, orientation, enrollment services, financial aid, advising, counseling, student life and more.
Clemetsen has 36 years of service to efforts to foster equitable student success, working in a variety of student affairs roles at multiple types of institutions. This includes over 20 years of administrative experience at the community college level.
For the past 12 years, Clemetsen has been in a Vice President of Student Affairs role at multiple institutions, including Linn-Benton Community College, Diablo Valley College in the California Bay Area, and Blue Mountain Community College in eastern Oregon.
At Linn-Benton, Clemetsen initiated and funded the establishment of the LBCC Institutional Equity, Diversity, and Inclusion department to support broad efforts to impact organizational systems and culture, and to initiate efforts to close performance gaps
for underserved students, along with facilitating the "College of Choice" Latinx community outreach program. He has led the development of numerous programs to address student equity and support needs.
Clemetsen has a bachelor's degree from Willamette University, a master's degree from Michigan State University, and a doctorate from Bowling Green State University.
All news