How to access courses in Canvas
DateSunday, September 6, 2020, 4:02
AuthorChemeketa Public Affairs
Students can access their courses in Canvas on September 28th, the first day of fall term.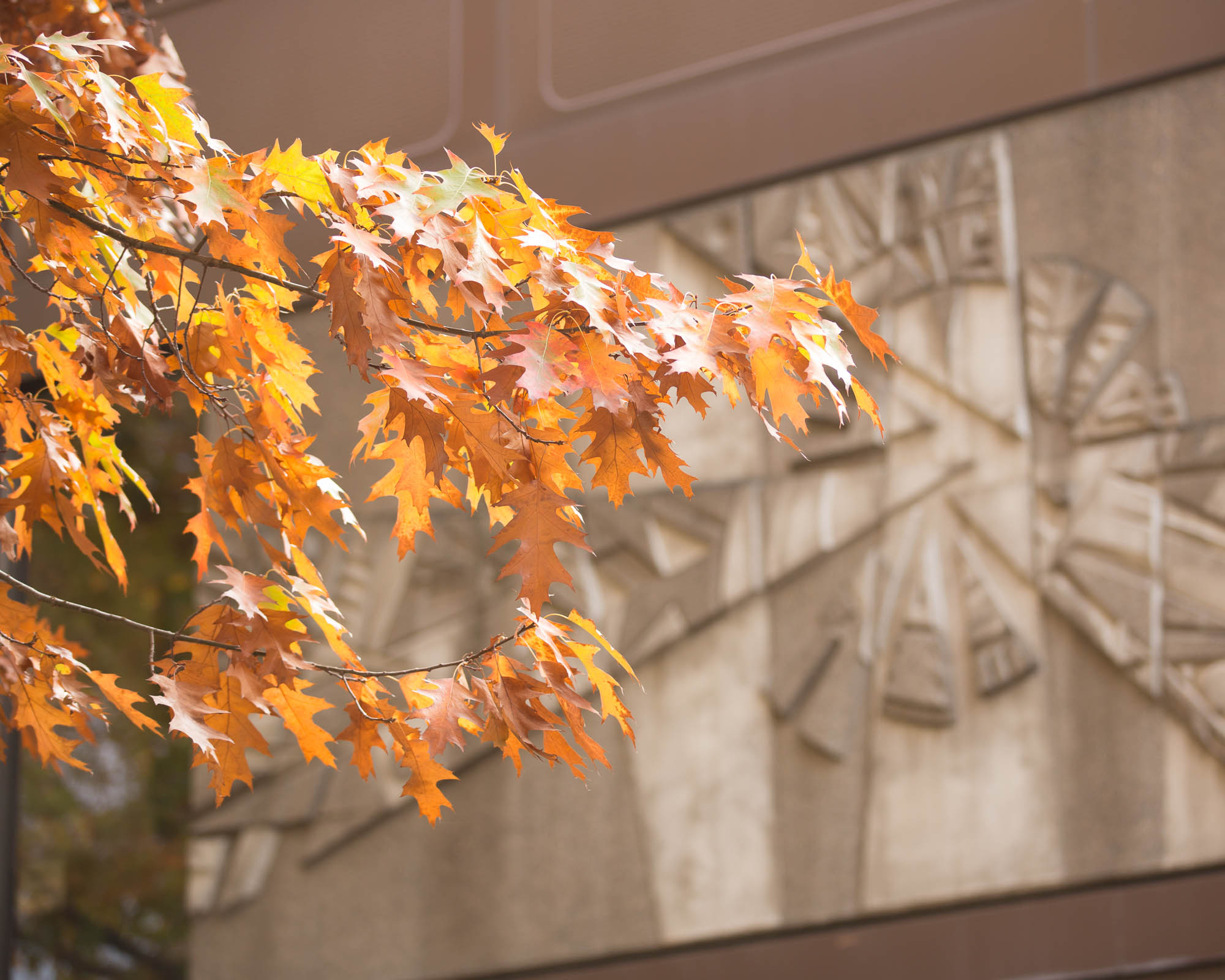 Use Canvas to:
Access courses and learning materials
Keep track of coursework, grades and feedback
Stay connected with your instructors and classmates
Students can access Canvas at: elearn.chemeketa.edu
Getting Started with Canvas Course
Check out the Canvas for Students online course for help learning how to use Canvas.
This course is designed to be a resource that will help all students learn Canvas. This is an optional, self-paced, resource course and does not contain any required interaction or graded activities.
The Canvas Student App helps you stay informed on course work, up-do-date on grades and feedback, and connected with classmates.
Search for "Chemeketa" to find your school and access Canvas on your mobile device.
View the Remote Learning Hub to find resources and support for remote and online learning.
Questions? Please visit our Chemeketa Online website to learn more.
All news