Inclement Weather Information
DateWednesday, January 8, 2020, 4:44
AuthorChemeketa Public Affairs
See below for information on how to be informed if the college delays or cancels opening due to inclement weather.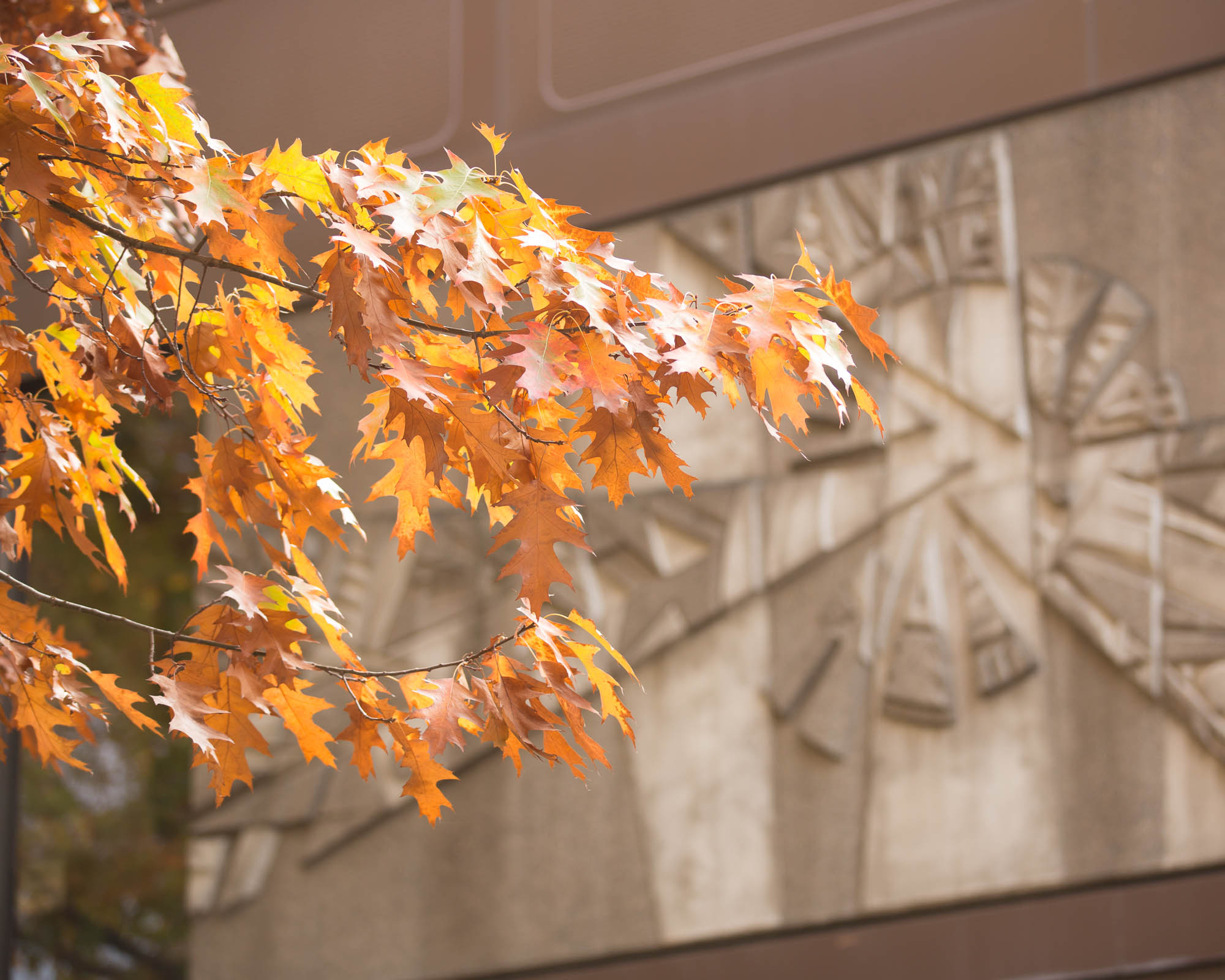 During periods of inclement weather when the possibility of campus closures exists, the college will make a decision about the length and magnitude of the closure in the early morning hours. That information will then be posted to a site on the internet where it is readily accessible to students, employees, and news outlets. The direct URL to Chemeketa's information can be found at:
http://www.flashalert.net/news.html?id=197
Navigating to this site is the easiest way to get college closure information. Alternatively, you can listen to local radio or television stations for the same information. We request that you refrain from calling the main college number or Public Safety on days when the weather is questionable.
A few additional reminders:
A decision may be made to close the entire college or certain locations (e.g., a single outreach campus)
The college may open late, close early, or both.
For Faculty/Staff: closures may not apply to facilities leased to partners or other tenants; contact your supervisor for specific information about your area.
When there is no closure information posted to the Web site above, you should assume the entire college is open and operating during normal business hours.
Emergency Notification System now available.
o Chemeketa has an automated emergency notification system to which any employee or student can subscribe. The Web-based system allows users to enter telephone numbers and e-mail addresses where notifications can be sent in the event of a college closure due to weather or an emergency situation. Optional features include the ability to only receive notifications related to specific locations (a single campus, for example). If you are located at one of our outreach centers, please sign up under 'Groups' for the outreach specific notices you want to receive.
o Employees and students may subscribe at any time; just go to alerts.chemeketa.edu and enter the desired information.
o Now is also the time to update your information on the Emergency Notification System.
Please Note: if you sign up for text messaging, standard rates apply. If you are uncertain about limits to text messages or the cost of receiving them, please contact your cell phone carrier before signing up for this service.
Weather Closures and Delays
Chemeketa closure or delay notifications are announced in a variety of ways —
If the college must close due to weather, notification is made to media sources in the Portland, Salem/Keizer, Woodburn, Dallas, Stayton/Sublimity, McMinnville and Albany areas. Information is updated every 15 minutes, on the quarter hour.
If closure is appropriate, the decision will normally be made by 6 am.
All news