Learn about our emergency service programs
Open house is May 16
DateTuesday, April 24, 2018, 9:35
Author
Chemeketa Brooks welcomes staff, students and community members to learn about our Fire Protection, EMT/Paramedic and Criminal Justice programs.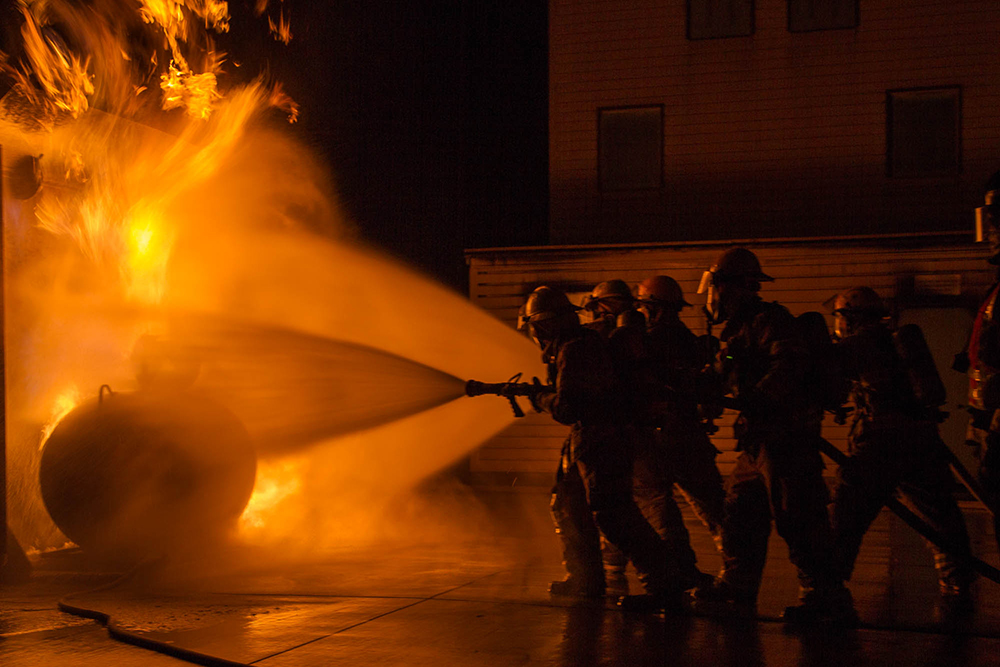 Chemeketa Brooks invites regional high schoolers and local emergency service personnel to learn about our programs and services.
In addition to meeting instructors and industry professionals, this event will include light refreshments, a passport prize program and a collaborative emergency scenario demonstrated by all three programs.
For more information call Susan McCaffrey at 503.399.2661.
Emergency Services Open House
Wednesday, May 16, 1-4 pm
3 pm - Live Emergency Services demonstration
Chemeketa Brooks
All news