Library Service receives grant to aid in pandemic response
DateSunday, September 6, 2020, 3:18
AuthorChemeketa Public Affairs
Grant will provide additional Wi-Fi services in CCRLS libraries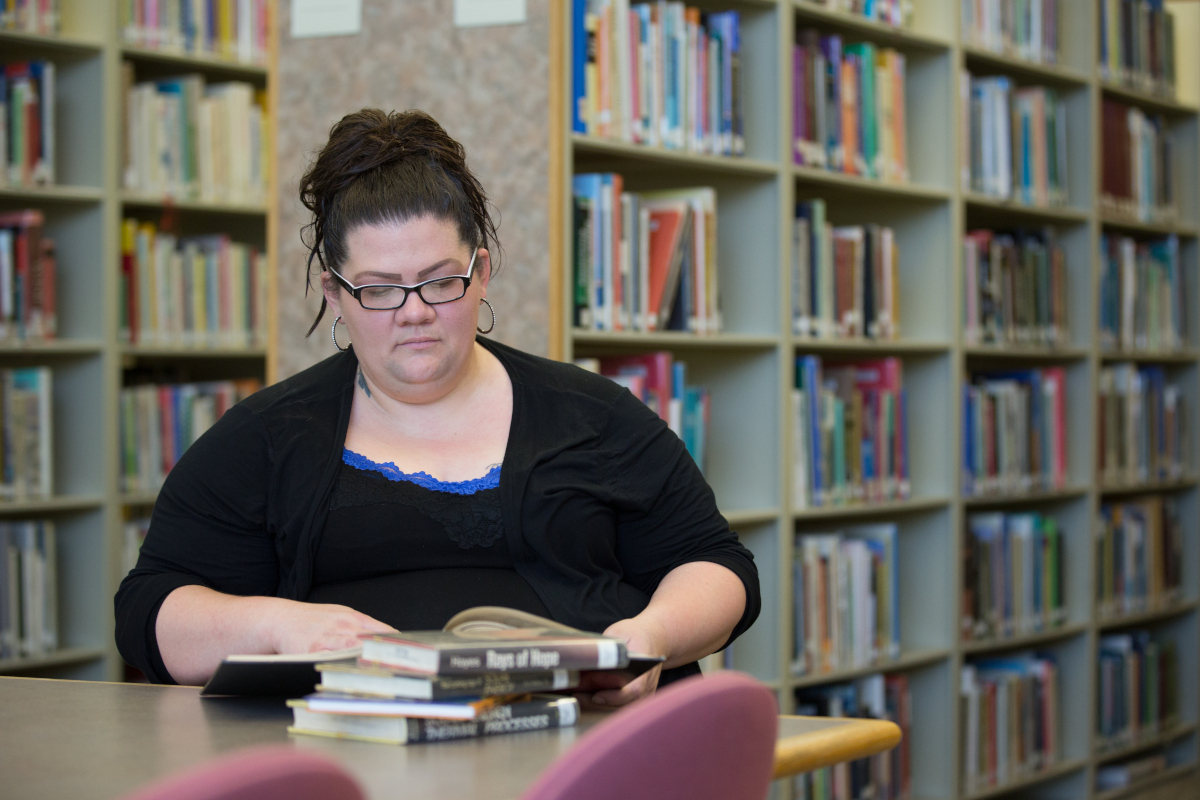 The Chemeketa Cooperative Regional Library Service (CCRLS) was selected as one of 68 awardees, from a pool of 1,700 applicants, to receive an Institute of Museum and Library Science (IMLS) grant.
The CCRLS will purchase Wi-Fi hotspots to circulate through its 18 libraries. It will also offer remote and in-person educational opportunities through workshops, facilitated by community college subject experts, to aid in pandemic recovery.
This pilot program will create a content development service model that addresses immediate skill-building needs in the community and increases the chances of adults returning to school to earn certifications or degrees for career advancement.
See the full IMLS national press release here.
All news