Mental Health Awareness Week is Oct. 7-10
DateTuesday, October 1, 2019, 4:59
AuthorChemeketa Public Affairs
There are events throughout the week to promote mental health, counseling and breaking stigmas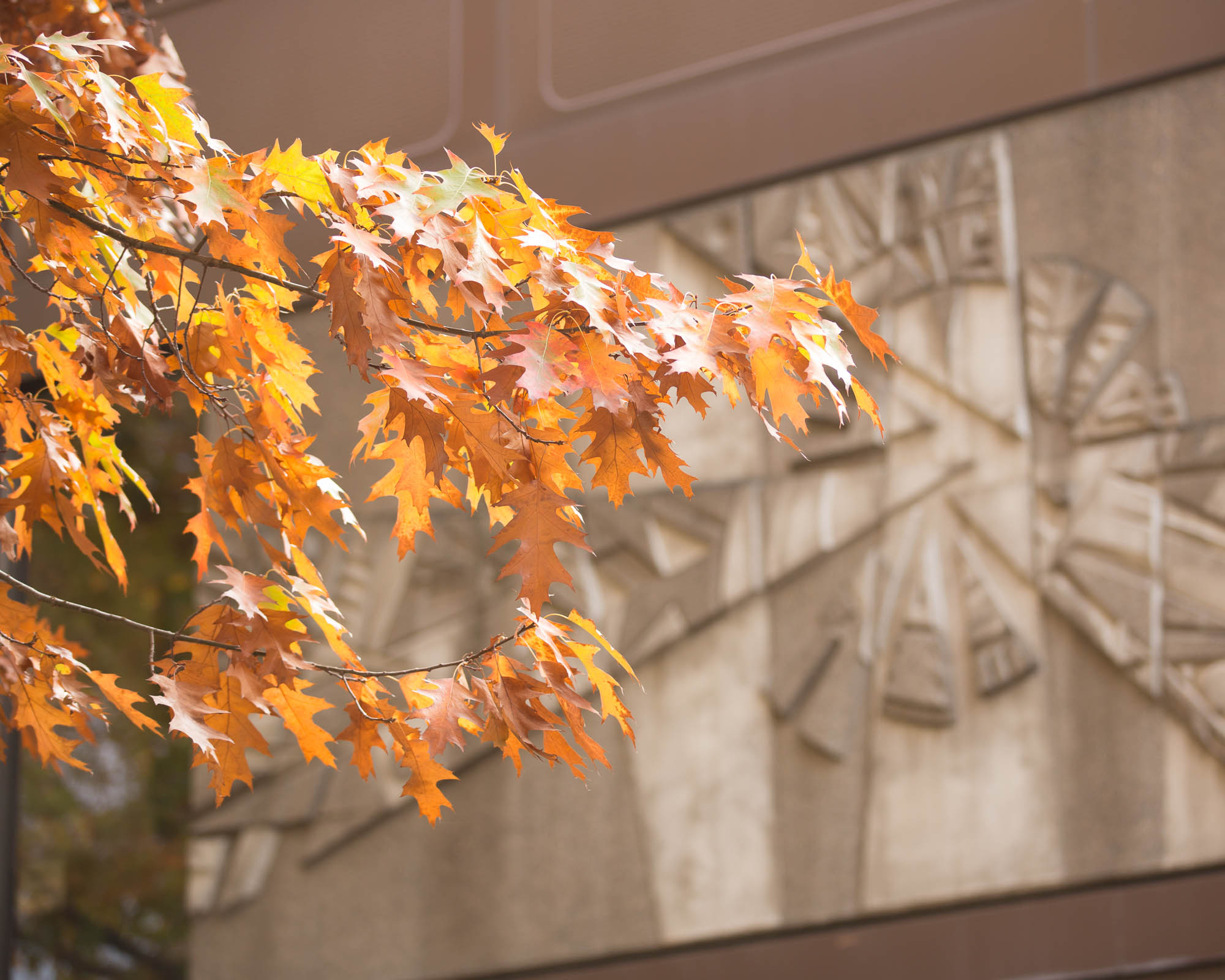 Mental Health Awareness Week will be marked by a number of events at Chemeketa's Salem Campus from Oct. 7-10:
Monday, Oct. 7- Campus & Community Resources will be presented in Building 2 from 11:30 am to 2:30 pm.
Tuesday, Oct. 8- The Counseling Center will host an open house from 11:30 am to 1 pm in Building 2, Room 115.
Wednesday, Oct. 9- QPR (Question, Persuade, Refer) training from 11:30 am to 1 pm in the Multicultural Center in Building 2. QPR is a training designed to educate community members with no previous mental health experience to identify and offer support to individuals in their lives who might be at risk of committing suicide.
Thursday, Oct. 10- Breaking the Stigma of Mental Illness & Mindfulness training from 12:30 to 2 pm in the Multicultural Center.
For questions, contact Counseling Services at 503.399.5120.
All news