Oregon Transfer Days Jan. 25 & 27
DateThursday, January 20, 2022, 3:05
AuthorChemeketa Public Affairs
Chemeketa students, who are planning to transfer, are encouraged to learn more about four-year institutions at Oregon Transfer Days.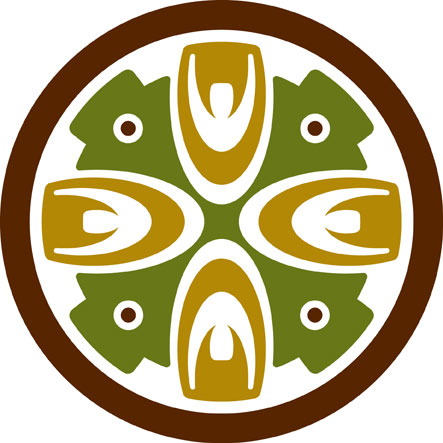 Chemeketa is encouraging all students who are planning to transfer to a university to attend the Official Oregon Transfer Days 2022. The virtual fair will take place on Tuesday, January 25, and Thursday, January 27, 2022. The fair times are 10 am to 1 pm and 4 pm to 6:30 pm.
Each year, thousands of students make the transition from a community college to a four-year college or university. Oregon Transfer Days (OTD) is an outreach partnership of Oregon's public and private colleges and universities. OTD is a time when four-year institutions' admission staff are available to answer questions about their school and answer specific questions from students.
Students from across the state are welcomed and encouraged to join OTD, whether they are actively planning to transfer or just starting to consider their four-year degree opportunities. Approximately twenty Oregon private and public admission staff are represented and representatives from the Ford Foundation Scholarship will be present (a formal list of participating schools will be available closer to the event).
During the fair, students do not make appointments but "drop-in" to as many tables/universities as needed and engage with as many admissions staff as they would like. Remo is a virtual conference platform that will allow individuals to freely move around 'tables" and meet with university representatives and community college advising staff to assist students with their college choices, options, and any questions they may have.
Students will access the fair by using the link www.oracrao.org/events/oregon-transfer-days. For more information, contact Tiffany Borden. tiffany.borden@chemeketa.edu
All news