Virtual Incubation Program for local entrepreneurs starts April 4
DateSunday, March 10, 2019, 4:56
AuthorChemeketa Public Affairs
The Chemeketa Small Business Development Center and LAUNCH Mid-Valley have partnered with OTBC, a startup incubator in Beaverton, to offer OTBC's Virtual Incubation Program (VIP) to startups in Marion, Polk and Yamhill counties.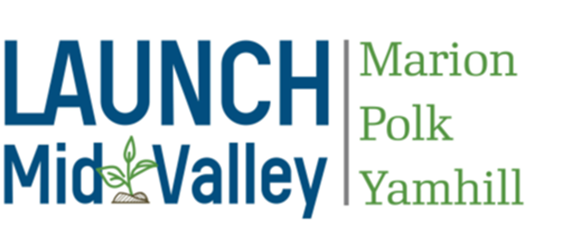 VIP is a popular 6-week entrepreneurship course for startups that are building a growth company, meaning that they are developing a product that will be sold nationally or internationally, not just locally.
The course materials consist of online videos participants can view when convenient, but there are 6 interactive online sessions Thursdays from 11:30am to 1pm where entrepreneurs can ask questions to explore how the VIP materials can be applied to specific businesses. Topics covered include: validating your business model; protecting your company and your intellectual property; and developing a go-to-market plan.
Entrepreneurs can learn more and register at virtualincubationprogram.com
Launch Mid-Valley is a partnership of regional communities and economic development organizations working together to provide a portfolio of programs, projects, operations, and decentralized activities aimed at supporting startup businesses/entrepreneurs in the Mid-Willamette Valley in order to achieve greater impact and efficiency through collaboration.
All news