The Skills Upgrader
Building a Better Society One Student at a Time
Tianna is coming back to school so she can do more for her community.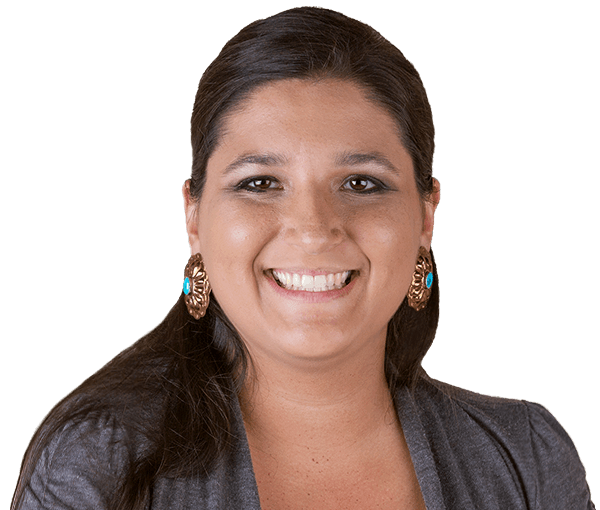 Education is the Foundation for This Pow Wow Dancer
I have always valued my education, and I especially value the higher education that I'm receiving now. I'm attending Chemeketa to earn an Associate of Arts Transfer degree. The reason why I chose to attend Chemeketa is that I wanted to start my college career at a smaller school. Since I had been out of school for a while, I believed that Chemeketa was the perfect place to start up again.
I have always strived to work my hardest to get good grades because I know that getting good grades will help me achieve my goals. I want to attend Western Oregon University so I may earn a degree to teach grades 3 through 8. I have a strong desire to teach the younger generations because, in order for them to become successful citizens of our country, they need a strong foundation to start on.
One of my passions is volunteering in various children/adolescent programs. For the past three years, I have volunteered in a third-grade classroom to help children who are struggling. For six years now I have volunteered as a group leader for the PARC Summer Reading Program in Aumsville, OR. Together with other volunteers, we have raised the literacy level of the children in Aumsville by encouraging reading and handing out free books to every child in our program. This program is very dear to my heart, and it is part of the reason why I wanted to become a teacher.
I'm also a very active participant in my Native American community. I dance the Jingle Dress Dance at our community gatherings called pow wows. I also mentor some young girls in the traditions of our people. Another one of my passions is sharing my culture with others through dance and presentations. I have been lucky enough to give to presentations to various programs like the Summer Reading Program and the Boy Scouts. Another reason I want to become a teacher is so I can bring more cultural awareness into classrooms.
Meet the others