Board of Education Members
Seven volunteers are elected to the Chemeketa Board of Education from zones in our district to govern the college.
Board Member Functions
Chemeketa Board of Education members serve the college and our community in a number of ways.
Approve the college vision and mission statements
Hire and supervise the college president
Approve policies
Approve major expenditures
Approve the annual budget in cooperation with the college Budget Committee
Represent the college at hundreds of events each year
Chemeketa Community College Board of Education Diversity Statement
Board of Education Diversity Statement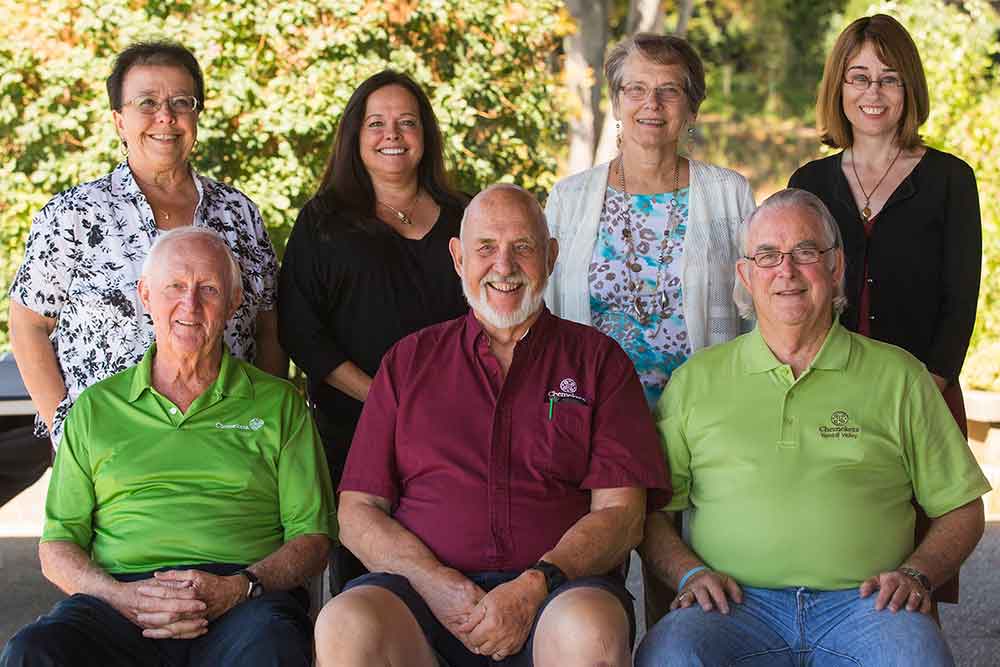 Picture Chemeketa Board of Education Members
Front Row/Sitting (L-R): Ken Hector, Ron Pittman (Vice Chair), Ed Dodson
Back Row/Standing (L-R): Neva Hutchinson, Jackie Franke (Chair), Diane Watson, Betsy Earls
Chemeketa District Zones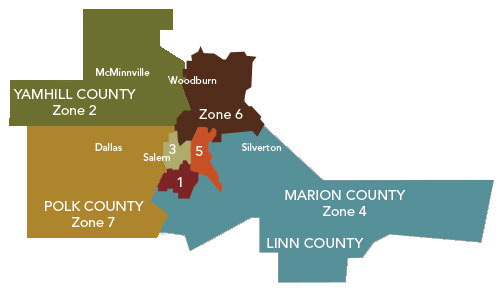 Zone One: Ed Dodson

Central & South Salem

Cell: 503.910.9892
Email

Ed Dodson was first elected to the Chemeketa Board of Education in 1999. Ed brings the Board more than forty years of educational experience as a teacher, counselor and administrator in the Salem–Keizer Public School District.

He has also been active in other educational organizations, including serving on the MidWillamette Educational Consortium Executive Council from 2007-2010 and the Willamette Education Service District Education Board from 2005-2007.