Blanca Aguirre, MS
COUNSELOR & FACULTY BILINGUAL ENGLISH/SPANISH
Blanca has been a part of the Chemeketa counseling team since 2011.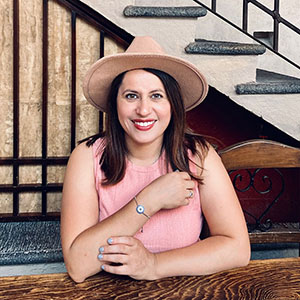 Blanca has experience counseling students with a variety of backgrounds, including those dealing with mental health issues such as anxiety, depression, and grief, and general issues that affect a student's ability to be successful in college. She can help you choose a career path and explore decision-making strategies. She can also help you deal with procrastination and lack of motivation to improve your academic success.
Blanca uses Strength-Based, Student-Centered, Cultural Sensitivity, Motivational Interviewing (MI), and Solution Focused Brief (SFBT) counseling approaches when working with students. She earned a master's degree in counseling from Oregon State University and a bachelor's degree in psychology from Western Oregon University. In addition to counseling, Blanca teaches CG110 Career & Life Planning and FYE105 First Year Experience.
In her free time, she enjoys outdoor activities and spending time with family.
Back to Meet Counseling Staff