Julio Cortez, MS
Counselor & Faculty Bilingual English/Spanish
Julio has been at the college since 2002.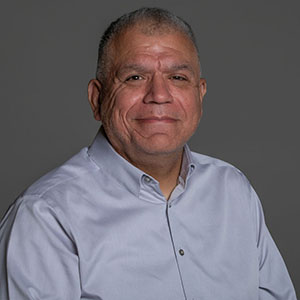 Julio has experience counseling students with a variety of backgrounds including students with disabilities and students in recovery from substance abuse. Julio earned his master's degree from Western Oregon University in rehabilitation counseling.
Julio also teaches CG110 Career/Life Planning and CG225 Four-Year College Transition. In his free time he enjoys hiking and other outdoor activities.
Back to Meet Counseling Staff